FIFA 11 video explains personality +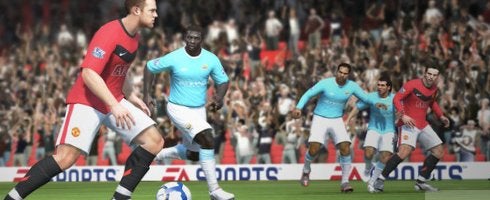 EA has released the first video for FIFA 11 in the shape of a new developer diary.
The video shows off the new Personality+ feature, which EA are billing as the big new addition to the game this year.
The examples shown look awesome, showing the difference between low skill and high skill players when shooting, passing, tackling and dribbling . If EA can pull off this new feature then it has the potential to take the game to the next level.
FIFA 11 is expected to release around October this year. Expect to hear more on this when EA's conference kicks off later tonight at 2.00pm PST, 10pm BST and 11pm CET.
Thanks, MediaKick