Fallout 76 already has a few mods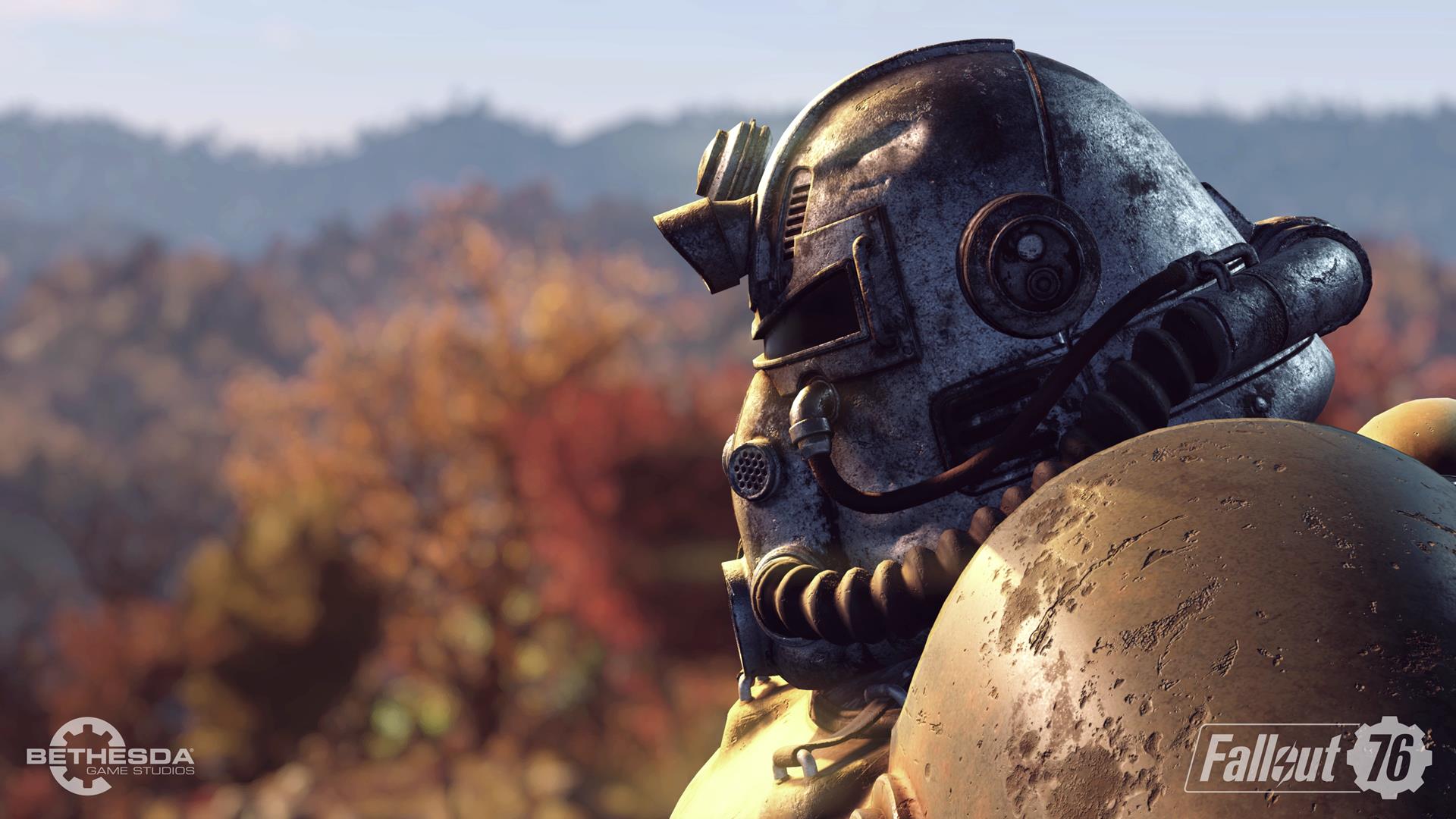 Fallout 76 may not be officially out yet, but PC players have already started creating mods for the game.
Fallout 76 is based on the same engine that powers Fallout 4, and countless other Bethesda games before it. Because of this, modders who previously worked on any of these games - particularly Fallout 4 - are very familiar with the engine and associated tools.
This is why we've already started seeing the first batch of Fallout 76 mods. While Bethesda has technically promised Fallout 76 will be getting mod support at some point, it won't be there at launch.
Modders don't wait for anyone, though, and as spotted by PCGamer, the first wave of mods is already here.
Of course, being early mods, don't expect massive changes. There are currently 20 listed on Nexus Mods, and most of them bring cosmetic changes like suit colours, and texture upgrades or replacements.
For instance, one mod replaces the default, colourful map with the more subdued style seen in Fallout 4.
Though the traditional way of modifying the game's .ini files to install mods doesn't work in Fallout 76, you're still able to tweak files within Archives to achieve the same result. Of course, the effects of these mods can only seen by you.
Being an online-only game also potentially puts you at risk for modifying game files, so use them at your own peril.
The Fallout 76 beta still has a couple of sessions left, which should let you try out these mods for yourself.
Fallout 76 is out November 14 on PC, PS4, and Xbox One.