The Witcher 3 mod adds Geralt's gear to Fallout 4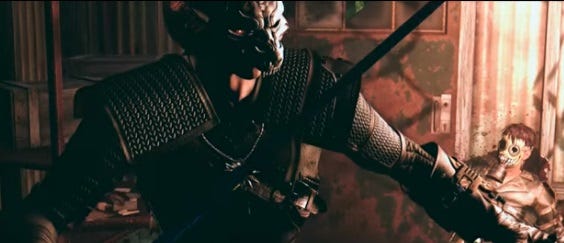 Crossbow, mask and other gear uses CD Projekt's original models and textures.

You know what Fallout 4 needs? More of The Witcher.
Now you can combine two of last year's best games with this mod for Fallout 4 which adds Geralt's crossbow, clothing and a wolf mask to the game.
The mod by renn looks so authentic because it uses the original models and textures from The Witcher 3.
Want to play around with a bunch more mods for Fallout 4? Here, try 25 of the best.