Fallout 4 VR is still happening, Bethesda not worried about the market for virtual reality because it "will sort itself out"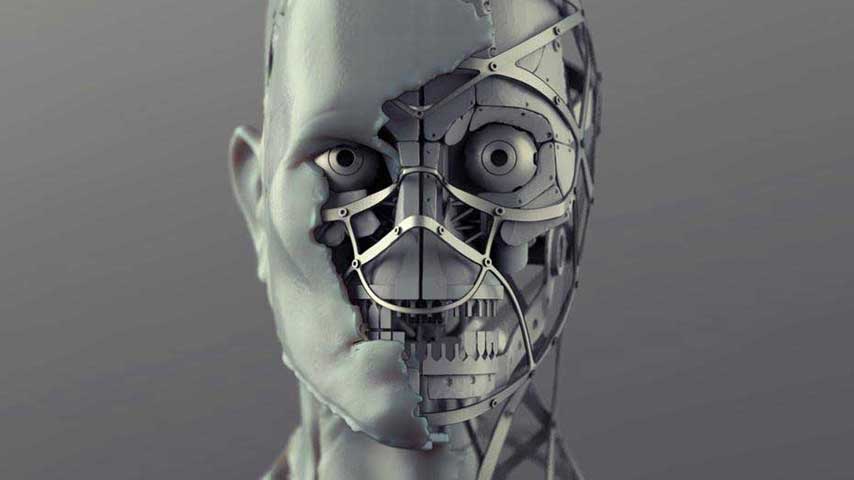 Fallout 4 VR is inbound.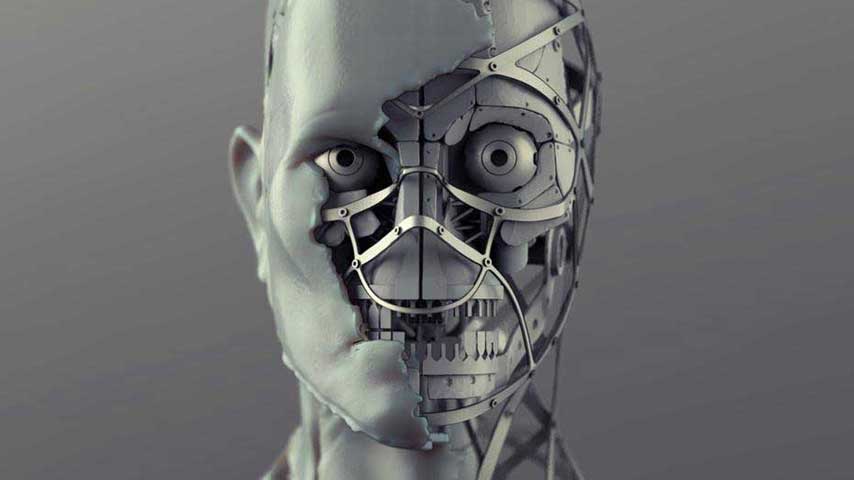 A virtual reality version of Fallout 4 is still under development, Bethesda's Todd Howard has confirmed.
Asked by Glixel about Fallout 4 VR, Howard said Bethesda is "trying the VR thing now" and that "we'll see where it heads".
Bethesda announced a VR version of Fallout 4 at E3 2016 and Alex tried an early Fallout 4 VR demo at the show, finding it pretty interesting, but limited. The full experience will be much more ambitious; Howard told Glixel that Bethesda is "definitely" trying to put all of Fallout 4 in VR for this project.
"That's the promise of VR, being in a big virtual world. The core experience, meaning you put on the headset and you're standing in the world of Fallout and can go where you want, just that little bit is every bit as cool as you hope it would be. Once we did that, we were like, 'OK, we gotta see where this goes,'" he said.
"We're not so worried about how many we're going to sell or what the market is. That will all sort itself out. We have an opportunity to make something really unique. We'd rather do that than make some other tiny experience. I don't think that's what people want from us."
Last time Bethesda commented on the project's timeframe it said Fallout 4 VR would release by end of June 2017, but Howard's comments today suggest things are still pretty nebulous.
Fallout 4 VR has only been confirmed for HTC Vive so far.