eSports body ESL details anti-drug policy, Mary Jane only prohibited during tournaments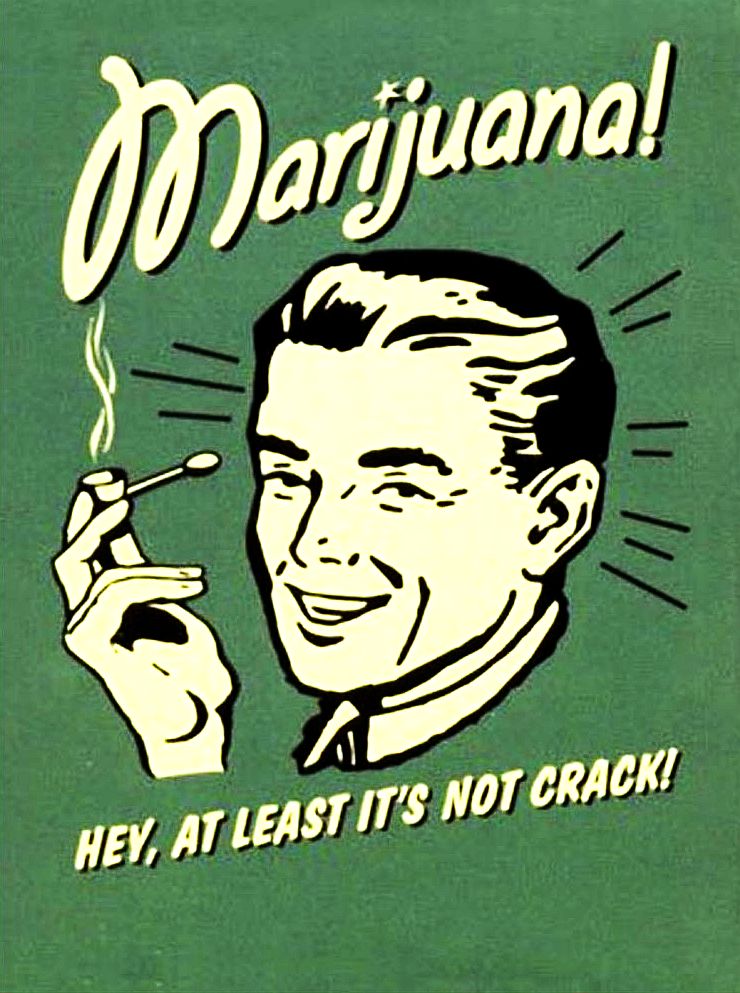 The ESL has announced its anti-drug policy for eSports professionals participating in its events.
According to a post on the CS:GO sub-reddit from ESL communications boss Anna Rozwandowicz, the new policy is a small, but "meaningful step forward for professional gamers across all games, ESL as an event organizer, and the esports industry as a whole."
After the Adderall scandal broke in July, the ESL starting working with the World Anti-Doping Agency (WADA) and National Anti Doping Agency (NADA) to implement random drug testing of eSports participants.
At first, the eSpots body was considering urinalysis or screening via sweat and skin patch, but has opted for a salaiva test. The test is more convenient than a urinalysis and more accurate that a skin patch.
Banned substances include but are not limited to narcotics such as particular painkillers and anti-depressants (oxycodone and buprenorphine, respectively) and other opioid-based medications. Heroin, synthetic pot, cocaine, methadone, amphetamines, methamphetamine, specific diuretics and masking agents, hormone (steroids) and metabolic modulators (can include certain insulins), and others.
Marijuana is only prohibited during tournaments. Participants are being asked to stop recreational use of it during the events. This includes the first day until the end of the last day of competition. The saliva swab will determine whether a player has smoked any chronic or brownweed within the last 24 hours. Those who smoke outside of the tournament will not be punished. So, pop that bud in a bowl and puff away: just make sure it's not within the designated period.
The full list of banned substances can be found on the WADA website.
As previously sated by the ESL, testing will be conducted in a discrete and random manner "at any time during tournament day." Those who have a legitimate prescription for substances which are on the banned use list will need to "disclose the prescription as soon as possible, but no later than the first match is scheduled to start," said Rozwandowicz.
"They will be required to provide proof (a letter from a physician, for example) that they need this specific medication," she said.
Should a player test positive for banned substances, punishments range from deducted prize money or tournament points to disqualification and up to a two-year ban from ESL events.
More information was provided by Rozwandowicz in her Reddit post, but this is the gist of it. Still, you should go have a read just to be clear on the new policy.