EGX: Rezzed - Martha is Dead developer walkthrough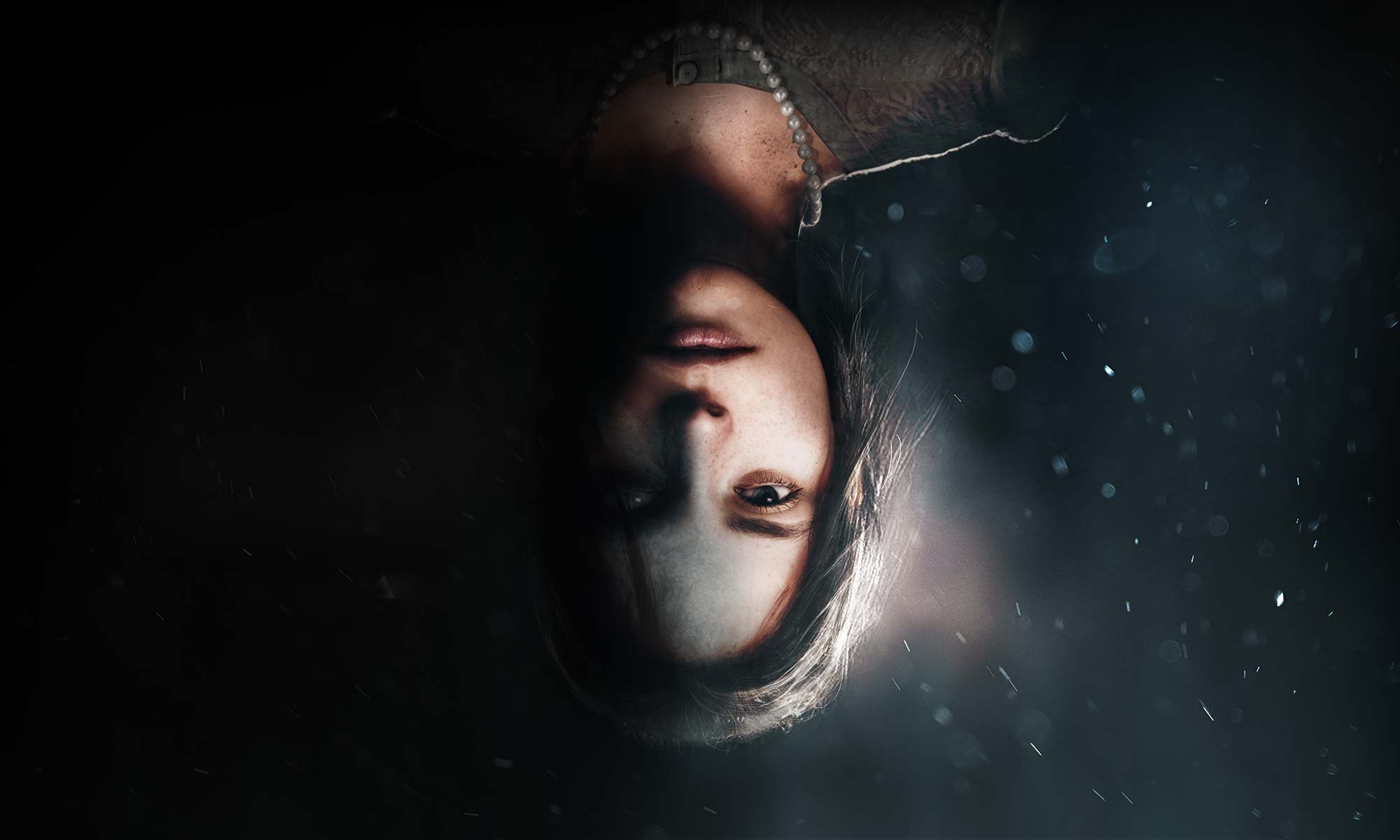 EGX Rezzed is going on right now, and VG247 hosted a panel with Martha is Dead developer LKA.
The first-person psychological thriller is slated to be released this year on PC, PlayStation 5, and the Xbox family of devices. Dorrani caught up with Luca from LKA to get an early look at some atmospheric gameplay.
Developed by the folks that brought you The Town of Light, the game takes place in the Italian countryside where Allied and Axis forces are fighting it out.
On the shores of a lake, a young woman named Martha is found drowned and desecrated. Now, her twin sister must deal with the fallout from her murder while the war rages on.
Built using Unreal Engine 4, the game combines real-world locations with historical events, superstition, and folklore, with psychological distress worked in.
PC players can add the title to their Steam Wishlist here.
EGX: Rezzed will be hosting various panels until July 18, with five hours of streams each day. You can keep track of what's airing through the official website.