EA to release Tetris on PSN in December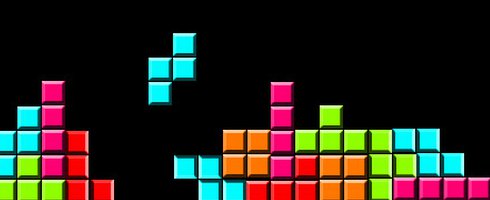 EA and Blue Planet Software announced today Tetris is to be released on PSN in 1080p with 5.1 surround sound and the ability to play the game with others around the globe.
"EA has developed Tetris on more than 15 platforms to date, and we're excited to bring Tetris to millions of gamers worldwide on PlayStation Network," said Adam Sussman, VP of worldwide publishing for EA Mobile. "With new gaming modes, stunning HD visuals and the enhanced audio experience, this truly is the definitive Tetris experience for PlayStation Network."
Players will be able to play online or locally with up to six friends in all-new game modes.There's also a "Shared" mode which enables two players to team-up in "a single matrix" to combine efforts and clear lines together. There's also "Team Battle" which allows two teams of two to play against one another, alternating between offense and defense. The "Battle" mode in the game has also been enhanced with "new Power-Ups for more fast-paced fun".
There's also the familiar "Marathon" mode but it now allows multiplayer games for up to four players locally and includes a is new "Challenge" mode, which allows players playing "Marathon" mode or any of the 12 variants to try to beat "replays" of either friends others on PSN.
A leader board will be viewable as well showing regional and international scores. , which are refreshed weekly. Assets and additional press information on Tetris for PSN can be found at http://info.ea.com.
Tetris, which has had over 100 million paid mobile downloads, will be made available on PSN next month.