EA teases new BioWare project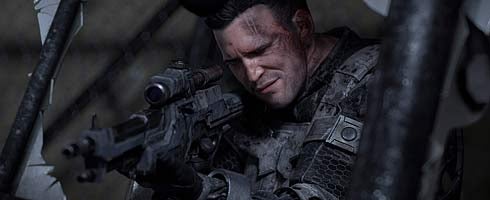 Oh fuck son, here we go.
EA's just released the following image, teasing what project BioWare is set to announce at the VGAs next month.




The picture doesn't exactly scream Mass Effect 3, does it?
Details on what the game is weren't dropped by EA. There's a teaser video of the project below.
The first VGA teasers, world premieres and nominations are due to drop today. EA exec Patrick Buechner said BioWare fans should "pay attention" to the reveals.
You've got our attention.
The VGAs take place on December 11.