E3 2018 attendance was highest since 2005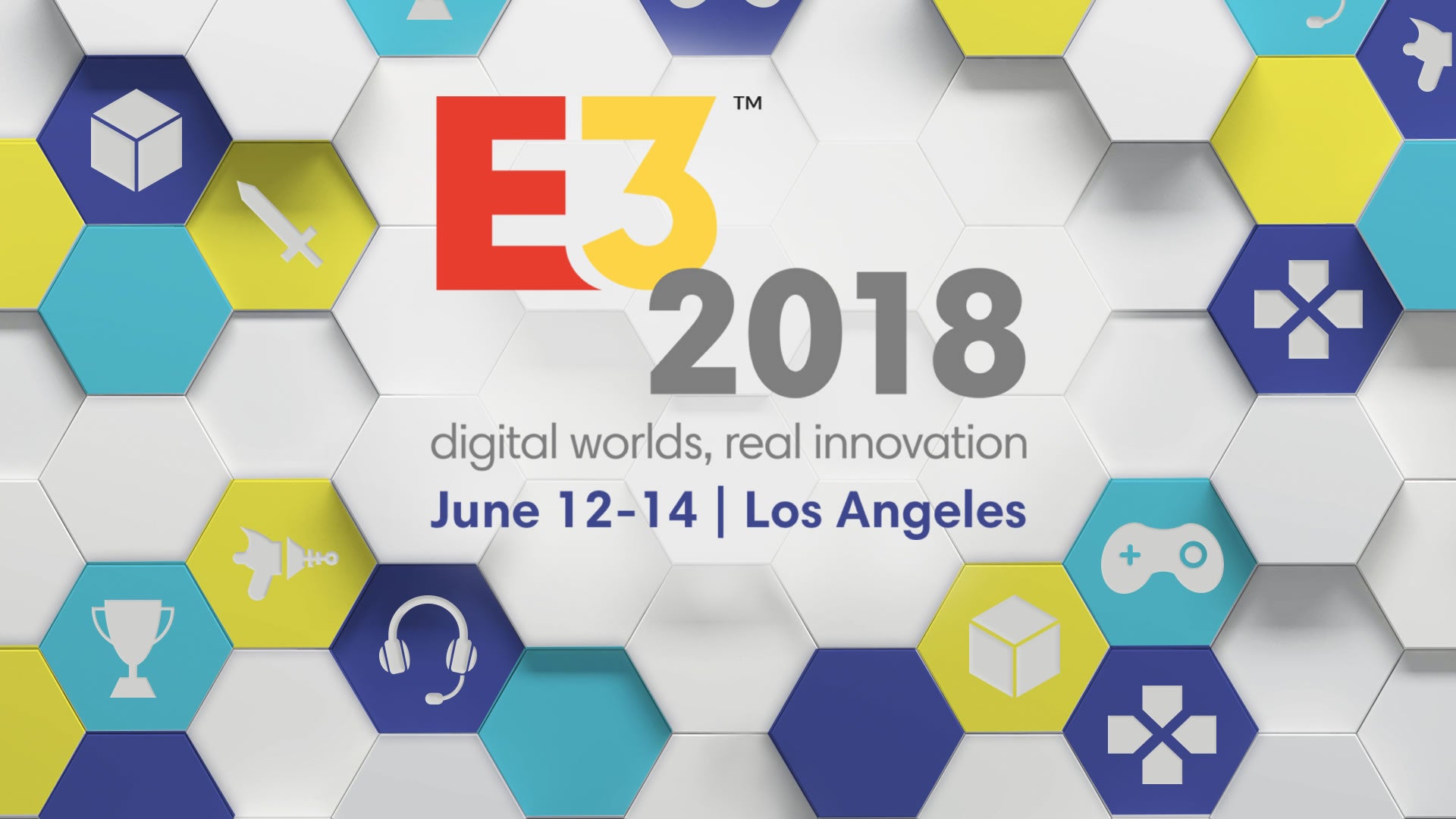 E3 2018 attendance was the convention's highest in over a decade, and it managed to showcase 3,250 different gaming products.
While the gaming press winds down from E3 and sorts through coverage material, the team behind the event has a lot to celebrate. This year's convention drew over 69,200 people to the Los Angeles Convention Centre, the highest been since 2005. (The current E3 attendance record is 70,000, if you were curious.)
The event statistics arrived courtesy of an Entertainment Software Association press release (via GamesIndustry.biz), and they go beyond attendance. The show floor featured over 200 exhibitors who showcased a collective 3,250 gaming products. This was also the first E3 expo for 85 different companies. Even E3's consumer front pulled in solid numbers, with 15,000 tickets sold to the public.
"E3 2018 reinforced the cultural prominence of video games for a global audience," ESA president Michael Gallagher said in a statement. "Congratulations to our innovative exhibitors, members, and partners and to the millions of gamers who celebrated a spectacular E3 with us."
All the same, there are reports from the floor pointing to ways E3 could improve. A Twitter thread from WayForward director Tomm Hulett suggested the event's scope and complexity makes it difficult to casually sample unique new games. GameIndustry.biz editor Brendan Sinclair called it perhaps the worst crowd situation in 15 years.
Of course, there's still lots of great news coming out of E3, such as the instant release of Fortnite. "We had an amazing time celebrating Fortnite with our players and partners this year at E3," Epic Games added to the ESA's statement. "Bringing players together is an important part of what we do with Fortnite, and E3 is one of the best venues to connect face-to-face with fans, friends, and the industry."
What is clear is E3 remains a major, growing event that will draw eyes for years to come. In fact, the ESA has already announced its E3 2019 dates: June 11-13.