Dungeons 2 is now available on PC, Mac, Linux - watch the launch trailer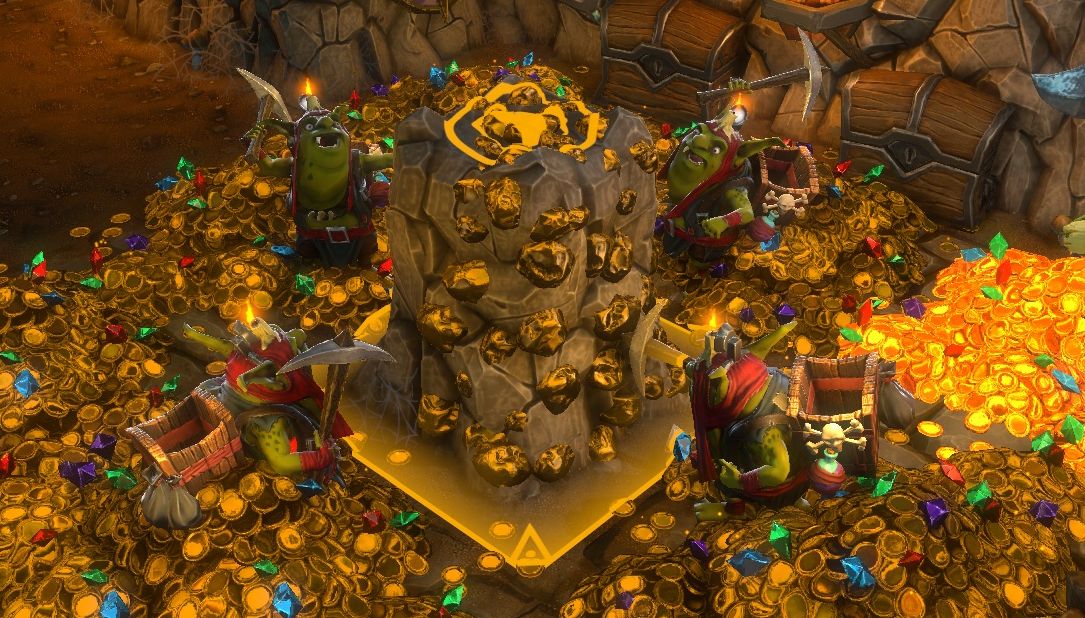 Dungeons 2, the dungeon-crawling strategy sequel to Realmforge Studios' Dungeons, has been released on Steam by publisher Kalypso.
It can be yours for $39.99 on Steam and is available for Windows, Linux, Mac and SteamOS.
The first game was released in 2011 and heavily influenced by Dungeon Keeper.
A boxed version will arrive in North America next week on April 28.