Become the most vile Dungeon Lord imaginable when Dungeons 2 hits PS4 in April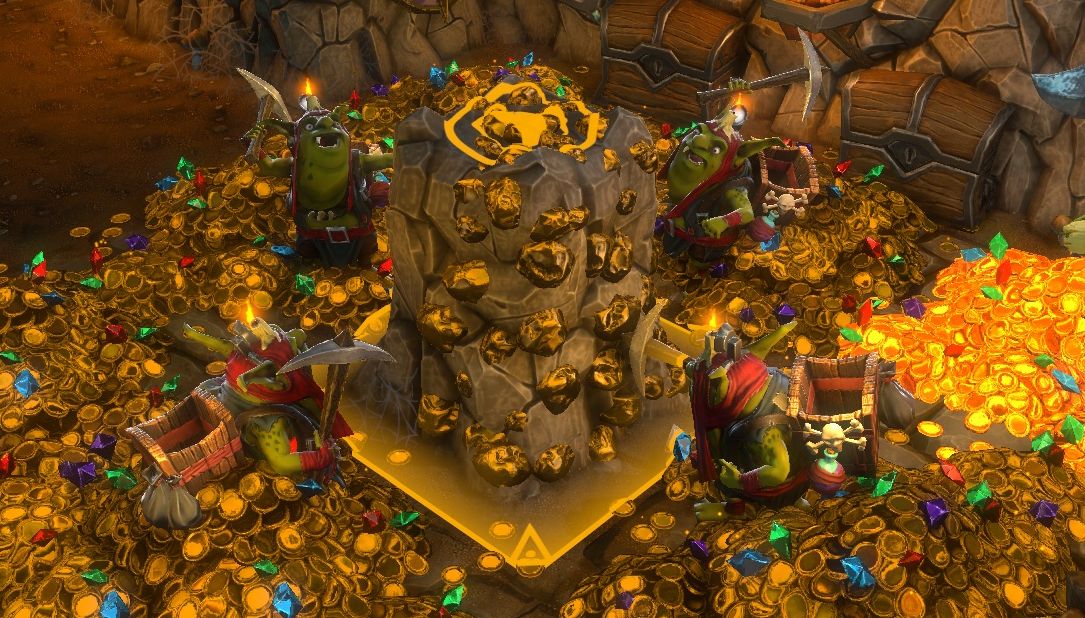 Dungeons 2, the dungeon-crawling strategy sequel to Realmforge Studios' Dungeons, will be released on PlayStation 4 in April
The console version of the title will include the DLC content A Chance of Dragons, A Song of Sand and Fire and A Clash of Pumpkins for both physical and digital editions. Maps Morningwood and Pixie Village which were only available for the pre-order editions on PC, Linux and Mac will also be included.
Each DLC pack adds three unique skirmish maps and hours of additional playtime.
Dungeons 2 will release on PlayStation 4 April 22, and more information on the game can be found through the EU PS Blog.