Dragon Quest VI sells 900k in its first week in Japan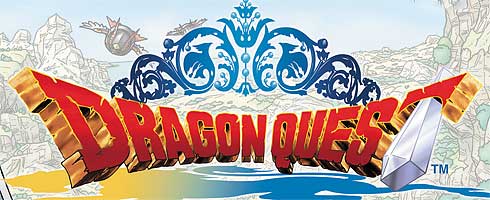 Dragon Quest VI has sold over 900k in its first week on sale in Japan.
The DS remake didn't sell as many units as Dragon Quest X in its first week, though. Obviously.
tri-Ace's End of Eternity, aka Resonance of Fate in Japan, came in second and eighth for PS3 and 360 respectively.
MAG for PS3 entered the charts at ten.
Last week's second placed game Valkyria Chronicles 2 dropped down to nine.
Find the full Japanese software charts over at GI. Hardware's here.