Destiny: Xur location and inventory for October 21, 22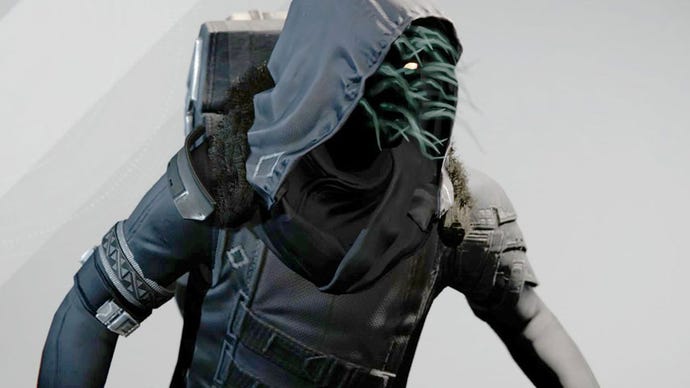 Bring out your Strange Coins and Silver Dust, the man of the people has arrived.
Xur: Agent of the Nine, the one Destiny vendor whose inventory has a chance of getting you excited, has returned. Once again, Xur brings Exotic armour and weapons, if you have the Strange Coins for them.
Xur now also sells weapon Ornaments, which you're going to need Silver Dust for. Getting Silver Dust is relatively simple, you just need a bit of luck.
Xur is hanging out at the bar in Tower Hangar this weekend. He buggers off at 9am GMT on Sunday, October 23. Get what you need before that time.
Here's this week's haul:
Hawkmoon may be a fun hand cannon to use, but it's no longer a top pick.