Destiny: Xur location and inventory for January 6, 7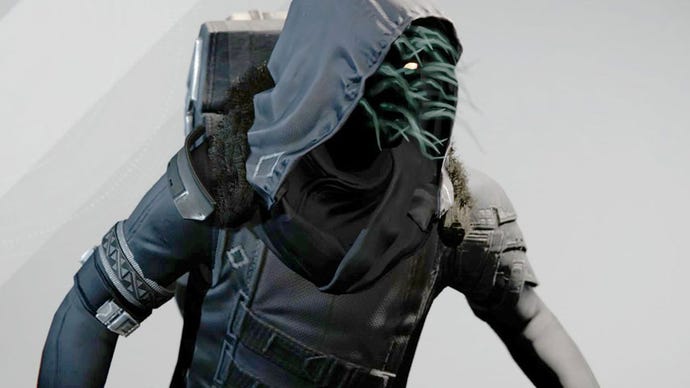 Our first Xur encounter of 2017. Is it going to be an exciting one?
The good merchant Xur has returned once again to resume his Exotics trading in the new year. Xur: Agent of the Nine is your man when it comes to Exotic gear and weapons, as well as other less exciting items.
You'll find Xur in the Reef this weekend. He remains there until 9am GMT on Sunday, January 8.
Take a look at his inventory below:
Monte Carlo is no top-tier tog when it comes to performance, but it does look pretty good.