Destiny 2's guided games and clans recapped, in case you missed the hour long gameplay reveal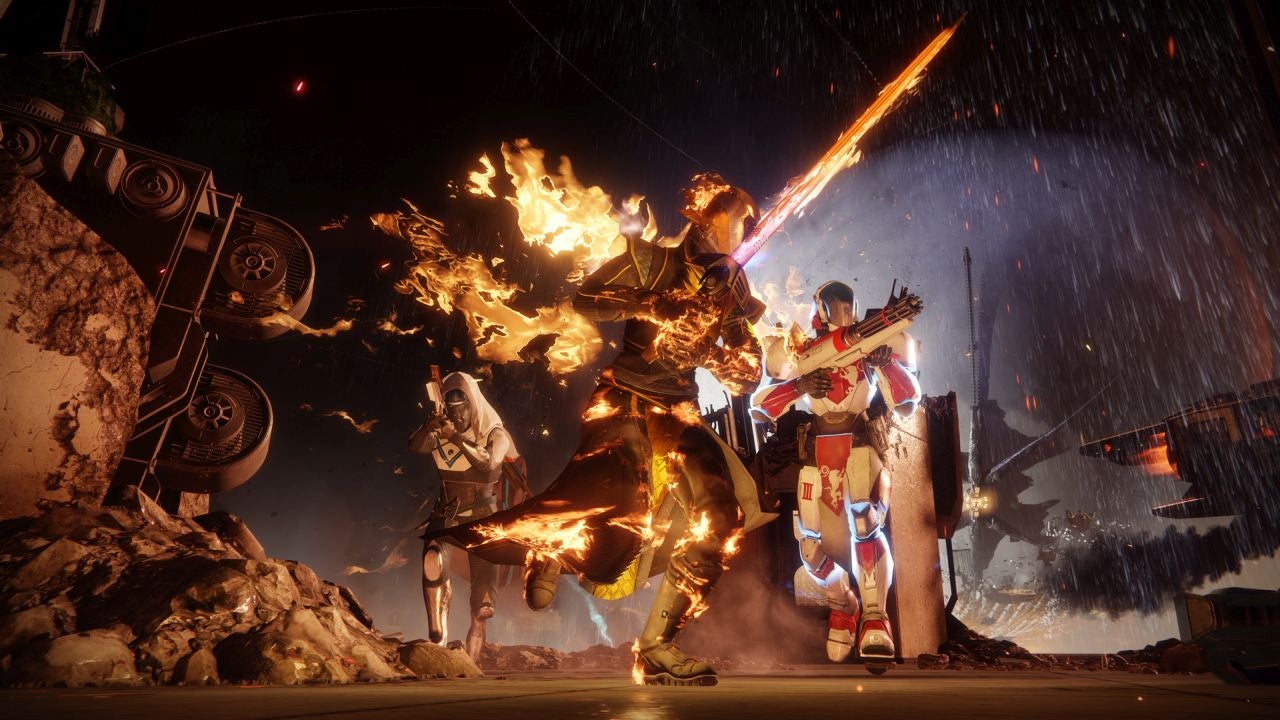 In Destiny 2, you'll never need to play alone. Learn more.
Destiny 2 includes a feature called guided games and integrated clan support, which is basically a fancy way of saying raids have matchmaking now.
The video above introduces this topic, and is a snippet of the Destiny 2 gameplay reveal livestream for those who couldn't face the full thing.
To summarise: with Destiny 2, Bungie wants to address content gating by groups, one of the original game's frustrations. Destiny is at its absolute best during endgame co-op content like raids, tougher missions and strikes, or arena challenges, but if you don't have a solid crew to play with you just can't participate. On the other hand, just letting any old randos group together would potentially be even more frustrating (no, really; it's bad enough when your pals drop out on you or can't get their shit together to shoot the baddies).
The solution in Destiny 2 is guided games, which combines LFG and matchmaking service. Clan groups looking for one or two more members to tackle a raid can create parties and advertise them, to be automatically matched with solo players who have volunteered for the queue.
This sounds like a great way to ensure everyone who plays Destiny 2 has a chance to try out everything in the game they paid for, while minimising frustration for all parties. Nice.
Destiny 2 releases in September for PS4 and Xbox One, with a PC version undated. To learn more, visit our Destiny 2 intel hub, where you'll find summaries and links to everything we know so far.
Will Guided games tempt you into endgame Destiny 2?