Destiny 2: Xur location and inventory for February 9-12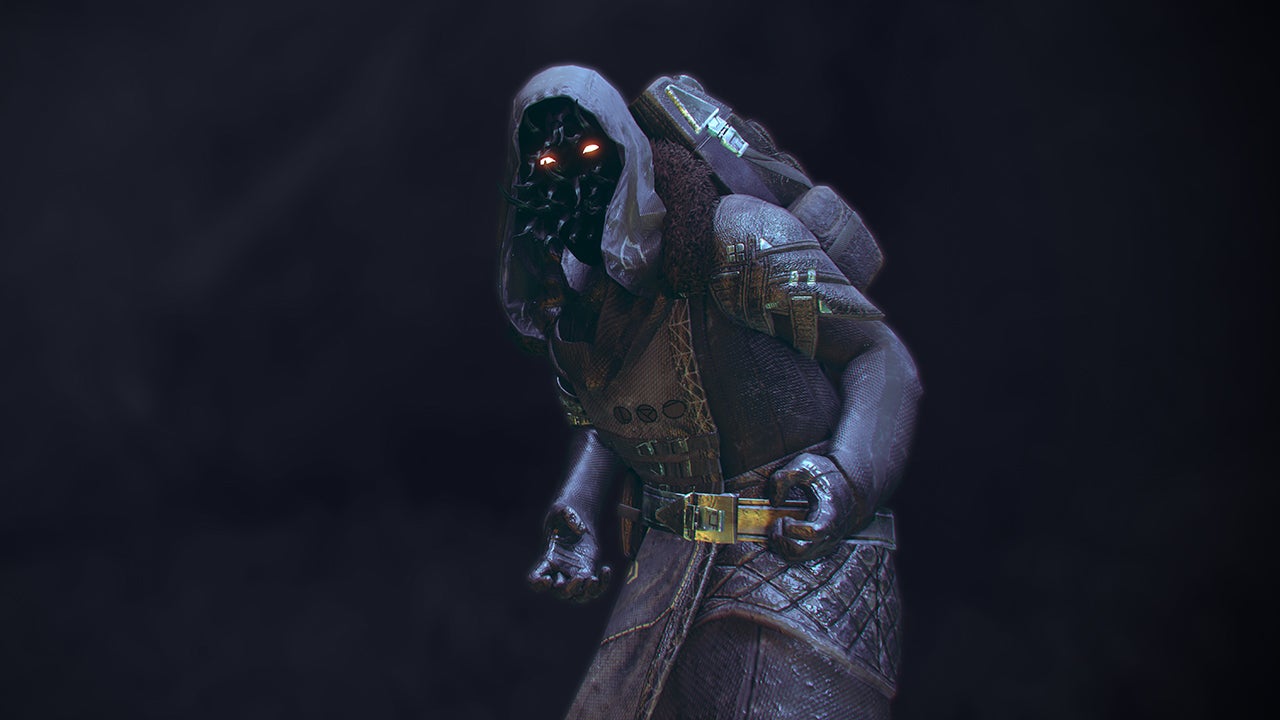 Xur, Agent of the Nine has opened up shop again this week with some wares he wished to part with - for a price, obviously.
Our dear, tentacle-faced pal Xur is back this week with more goodies. He's currently stationed on Io in the Giant's Scar, Eco Mesa region, so head that way and have a chat.
This week he has a lovely Scout Rifle on offer and the usual, spiffy Exotic Gear.
Xur will leave Io Tuesday, February 13 when the Weekly Reset rolls around so be sure to grab what you need from him by end of day February 12.