Bungie is making it a bit easier to obtain Pinnacle Gear in Destiny 2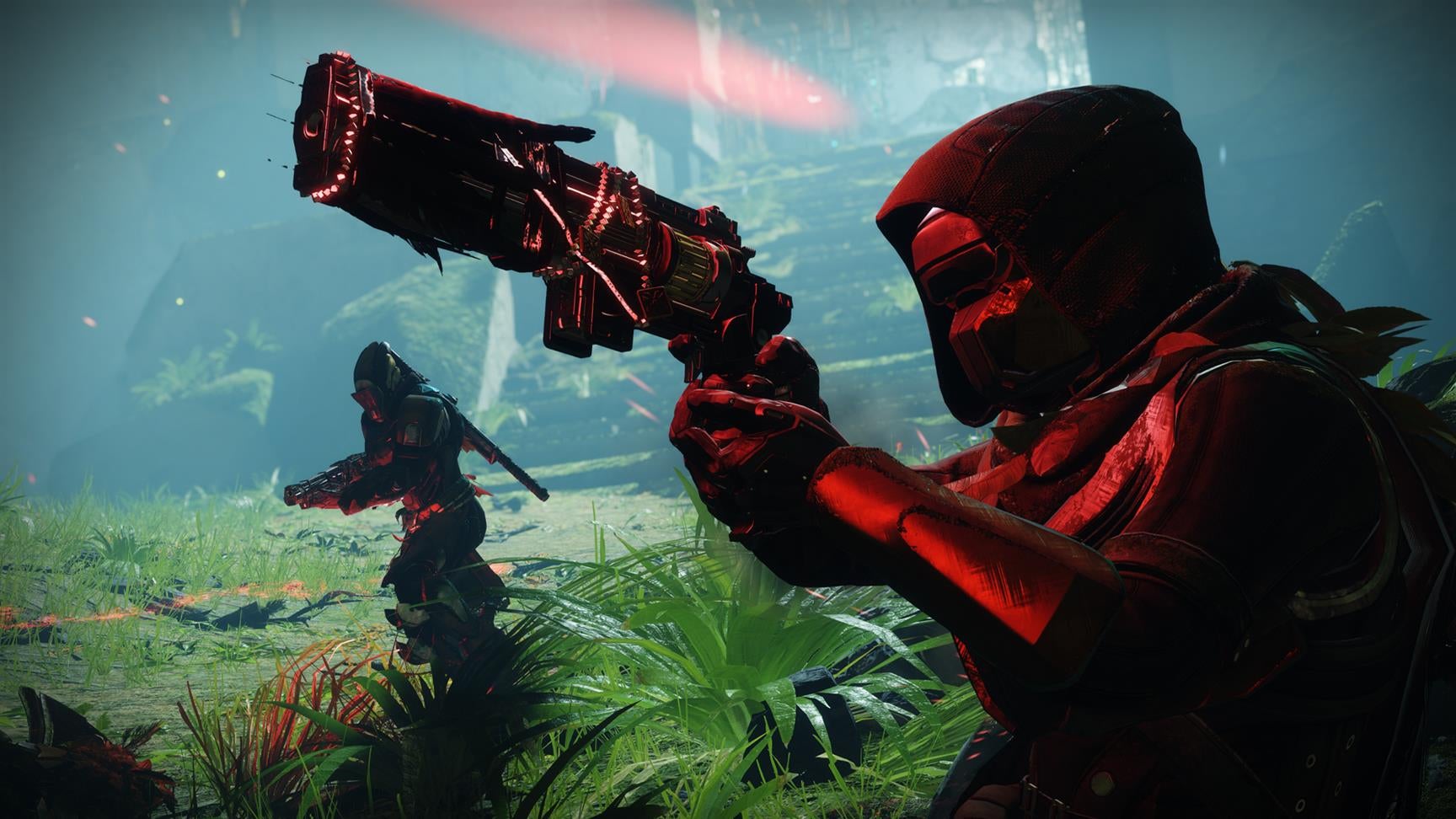 The next Destiny 2 hotfix will bring a couple of tweaks to the gear game.
In the latest episode of This Week at Bungie, the Destiny 2 developer revealed an interesting update to Pinnacle Gear acquisition. Pinnacle is the highest form of loot in the game, available to players after hitting the 950 soft cap.
At that point, Pinnacle Gear is the only way to reach the hard cap, and it typically drops in the raid. Bungie explained that it's changing the Power boost each piece of Pinnacle gear adds to +2 instead of +1.
Bungie wants to make it less frustrating to get several drops for the same slot. When this update hits, you'll only need four slots of Pinnacle Gear to increase your PL beyond 950.
Another big change coming next week will make it easier to obtain certain Season of the Undying pass weapons. These weapons were available as rewards for making progress in the battle pass. Although it was possible to get them from strikes, Gambit and PvP, the chance was very low.
The two weapons in question, Pluperfect, and Temporal Clause, are being added to the loot pool of Vex Offensive. They will also continue to drop from strikes, Gambit and PvP. This is great because it means you now have multiple chances of seeing their different random rolls, which was previously harder to do.
All of this will be available in hotfix 2.6.1.1, which launches Thursday, November 7. Bungie recommends holding off on hunting Pinnacle Gear until the hotfix has been released.