D&D Forgotten Realms collection on GOG spans 13 titles including Eye of the Beholder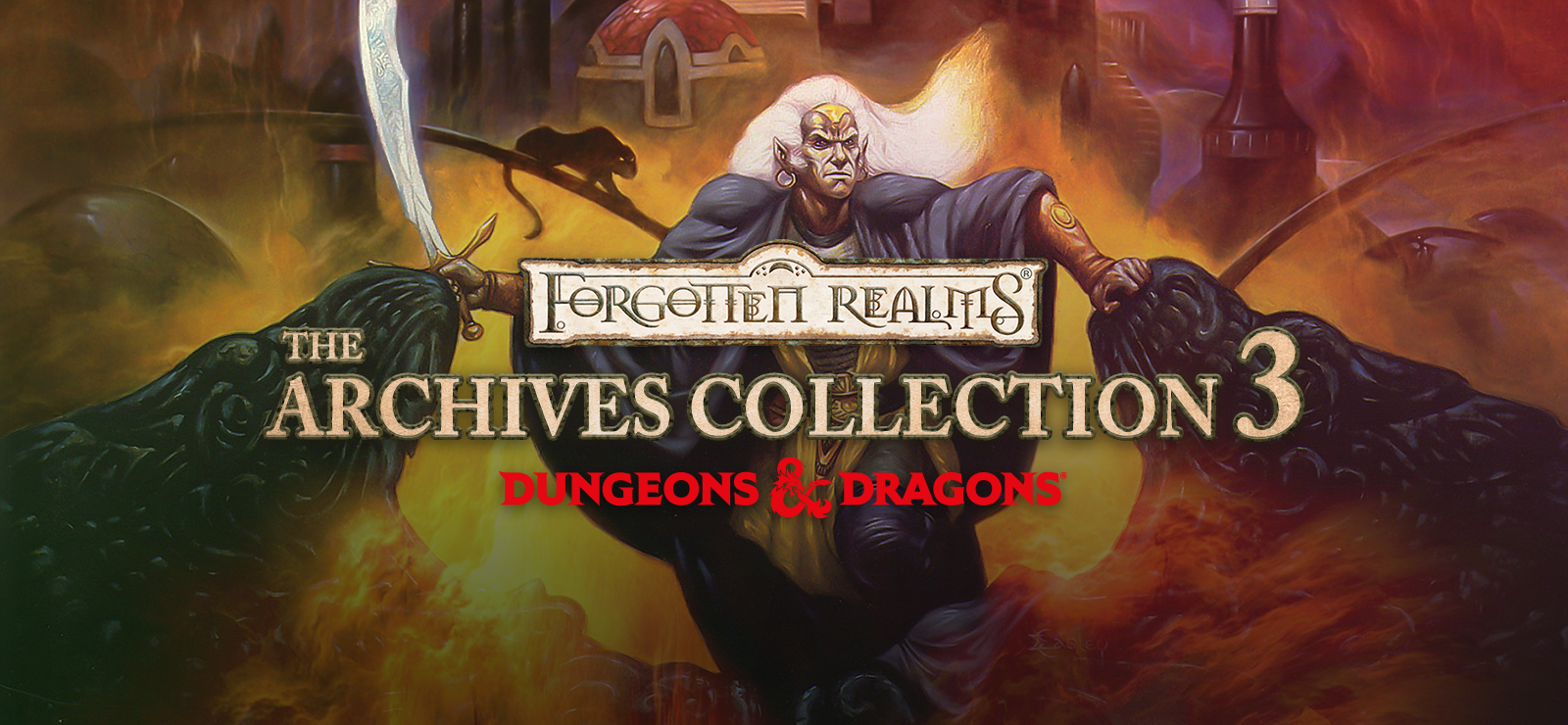 Eye of The Beholder 1-3 and 10 more digital titles in the Dungeons & Dragons Forgotten Realms series are now available on GOG.
There are three collections, each one containing a set of Strategic Simulations, Inc. D&D titles which are making their debut digitally.
"The quest for Forgotten Realms: The Archives was a grueling, perilous journey," said Oleg Klapovsky, GOG.com's VP of business development and operations.
"The rights were literally scattered across the world, and even with the aid of our trusted companions it took several years of searching and dead ends to round them all up."
That quote is very much in character for D&D, we might add. Bravo!
The games available in each collection are:
Forgotten Realms: The Archives - Collection One: Eye of the Beholder 1-3
Forgotten Realms: The Archives - Collection Two: Curse of the Azure Bonds, Gateway to the Savage Frontier, Hillsfar, Pools of Darkness, Pool of Radiance, Secret of the Silver Blades, Treasures of the Savage Frontier, and D&D: Unlimited Adventures
Forgotten Realms: The Archives - Collection Three: Dungeon Hack and Menzoberranzan
Ten other D&D classics are on sale this week for up to 80% off. Titles Planescape: Torment, Baldur's Gate and Neverwinter Nights are part of the sale. The sale promo ends on August 25.