Crysis Remastered release date, first gameplay trailer and screens leak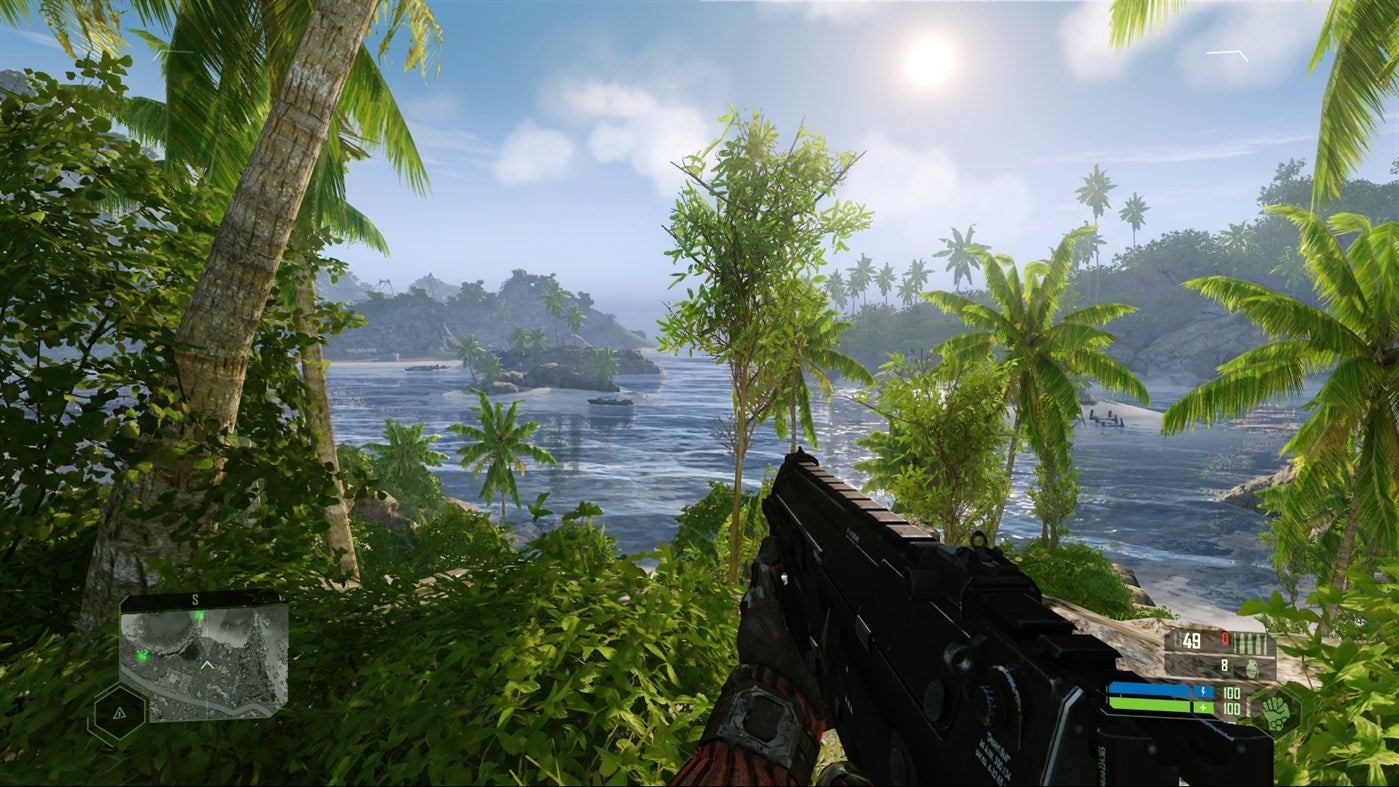 The Microsoft Store has, yet again, spoiled the reveal of another game.
Crysis Remastered kicked off the week with a teaser for a full trailer coming tomorrow. Just like the game's existence, however, the surprise has been entirely spoiled.
A page for Crysis Remastered went up early on the ever-reliable Microsoft Store. The page not only reveals a July 23 release date, it also features the first screenshots and confirms the game's support for 4K HDR on Xbox One. The trailer that was meant to be revealed tomorrow leaked on a different page, and Nintendo Everything uploaded a mirror to Streamable (seen below).
Both can still be viewed at the time of this writing. Judging by the footage and early screenshots, this looks to be a straight remaster of the original, which is disappointing to those who expected a more remake-like approach.
Still, it's a welcome upgrade over the original. If nothing else, we do hope running on a modern version of the Cryengine will allow Crysis to utilise multi-core CPUs better on PC.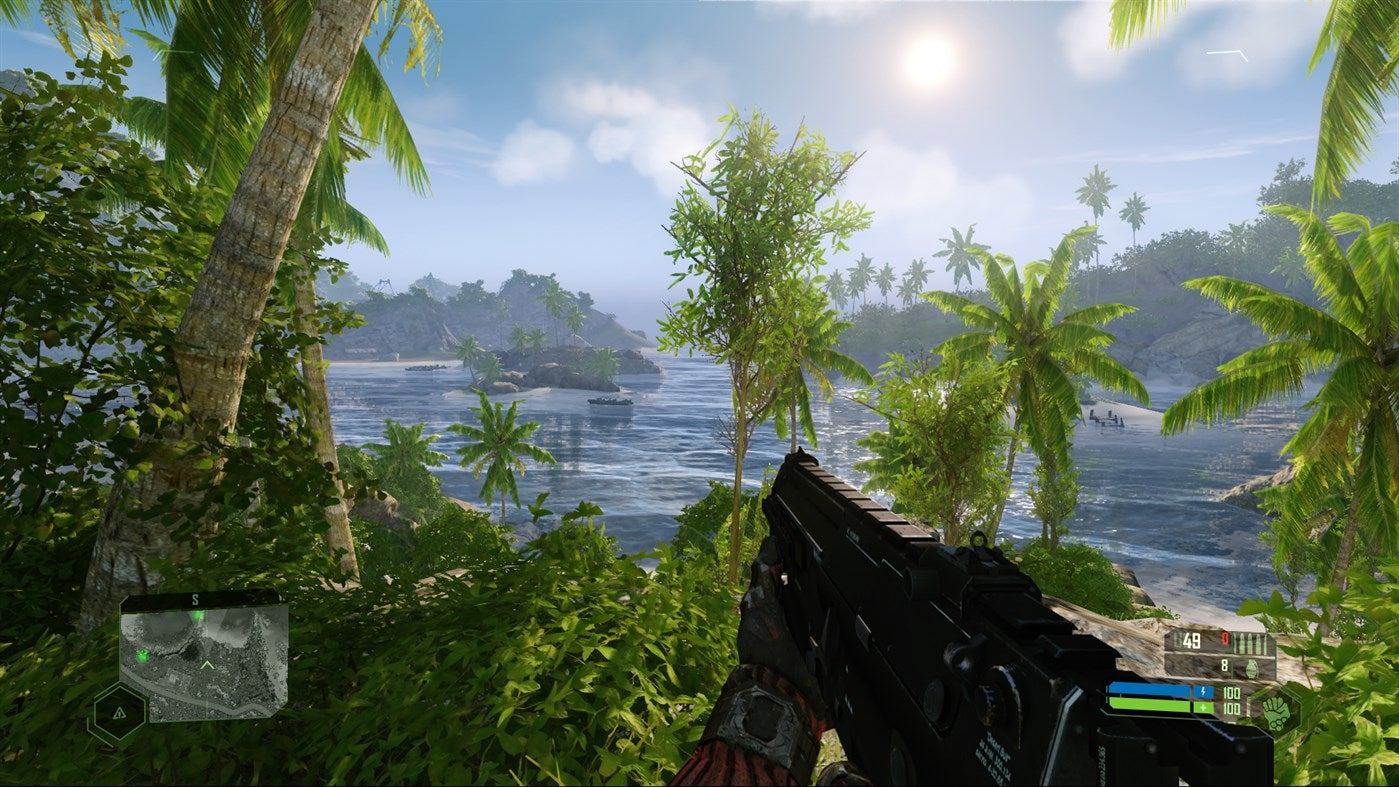 The Crysis remaster is in development at Saber Interactive, and it's coming to PC, PS4, Xbox One and Switch.