Criterion Games announces extreme vehicle racer with E3 2014 trailer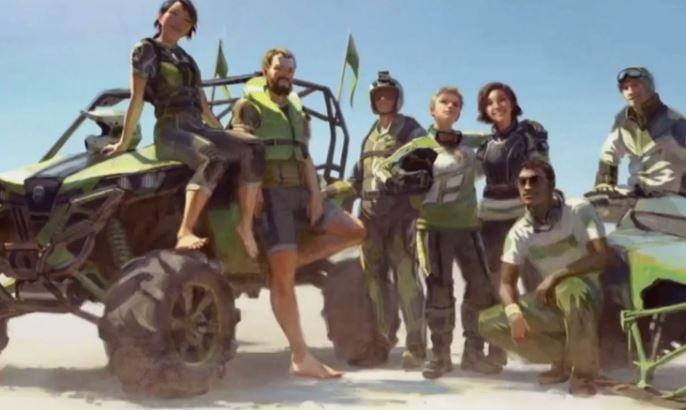 Burnout developer Criterion Games has announced its new IP, and it's going to give players a chance to handle a variety of quad bikes, wingsuits, parachutes and more.
It's a first-person title, inspired by Go-Pro videos of people doing mad stunts and other pursuits. The game's name wasn't confirmed, but it's an interesting premise.