Double everything weekend coming to Call of Duty: Warzone and Modern Warfare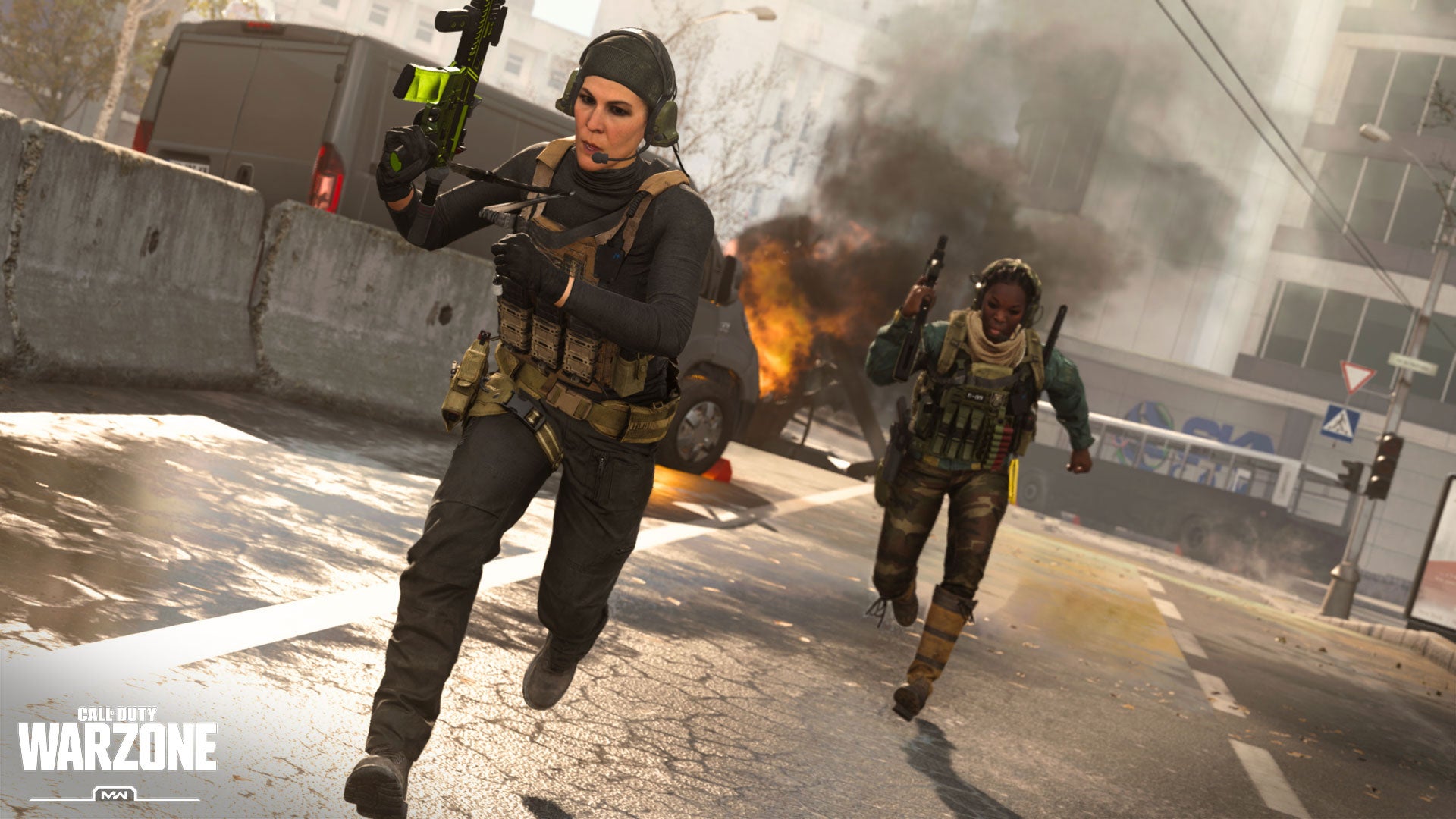 Call of Duty: Warzone players have another exciting weekend to look forward to.
Infinity Ward confirmed that this weekend in both Call of Duty: Warzone and Modern Warfare double XP, weapon XP and tier progression will be activated.
As with all weekend events, the the bonuses go live at 10am PT, 1pm ET, 6pm UK on Friday. This is good timing, too, because Modern Warfare just got a playlist update earlier today.
The update replaces Shoot the Ship with a Shipment (5v5) exclusive playlist, and another for Shoot House (8v8). With this week's big update, the game received a new sniper rifle, alongside the limited 200-player mode in Warzone. To earn it, however, you need to complete the challenge associated with it.
Shipment playlists typically offer the best opportunity to do that, not to mention speed up attachments unlocks for when you do get it.
When you take into consideration the double everything weekend, you have an ever better incentive to jump on. In case you missed, the game's recent update made a number of significant balance changes, including nerfing the Grau and MP5.