Call of Duty: Modern Warfare Remastered minimum PC specs revealed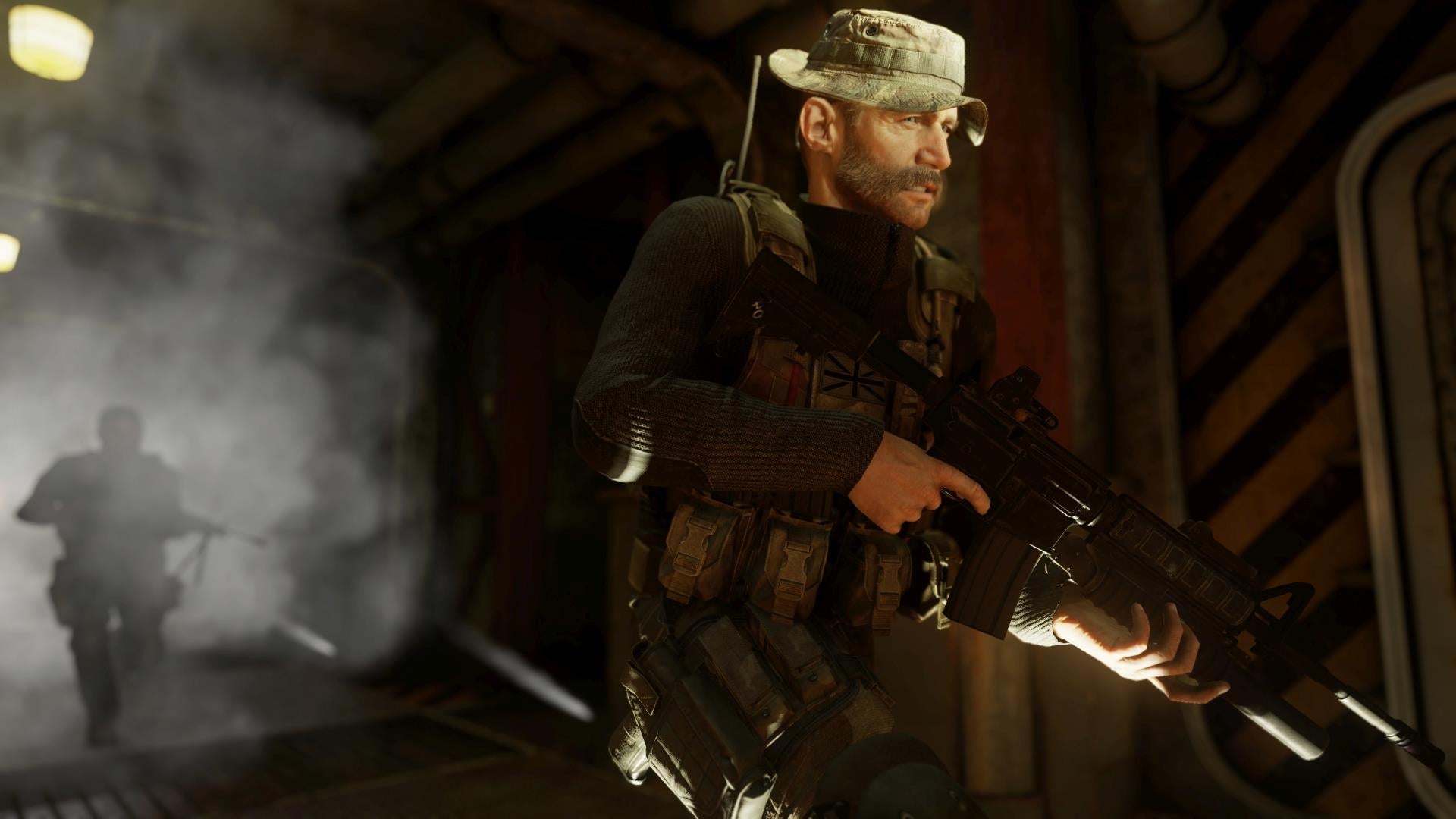 You don't need a monster PC to run Modern Warfare Remastered.
Activision has announced the minimum requirements for the PC version of Modern Warfare Remastered. The publisher did the same last week for Infinite Warfare, though both surprisingly lack the recommended specs.
Infinite Warfare, obviously, requires more capable hardware, increasing the specs almost across the board. As for Modern Warfare Remastered, the details reveal a 55GB of hard drive space requirement. This will only increase with DLC and future updates, according to the publisher. 70GB for Infinite Warfare and another 50GB for Modern Warfare Remastered is a total of 120GB at launch.
Without further ado, here are the minimum specs.
OS: Windows 7 64-Bit / Windows 8 64-Bit / Windows 8.1 64-Bit / Windows 10 64-bit
Processor: Intel Core i3-530 @ 2.93 GHz / AMD Phenom II X4 810 @ 2.80 GHz
Memory: 6GB RAM
Graphics: NVIDIA GeForce GTS 450 @ 1GB / ATI Radeon HD 7850 @ 1GB
DirectX: Version 11
Network: Broadband internet connection
Hard drive: 55GB available space at launch (more space will be required for updates, DLC, etc.)
Sound Card: DirectX-compatible
Modern Warfare Remastered is out alongside Infinite Warfare this Friday worldwide. At present, buy the latter's Legacy or Legacy Pro editions is the only way to get the remaster.