Call of Duty: Infinite Warfare trailer explains what the hell Combat Rigs are in simple terms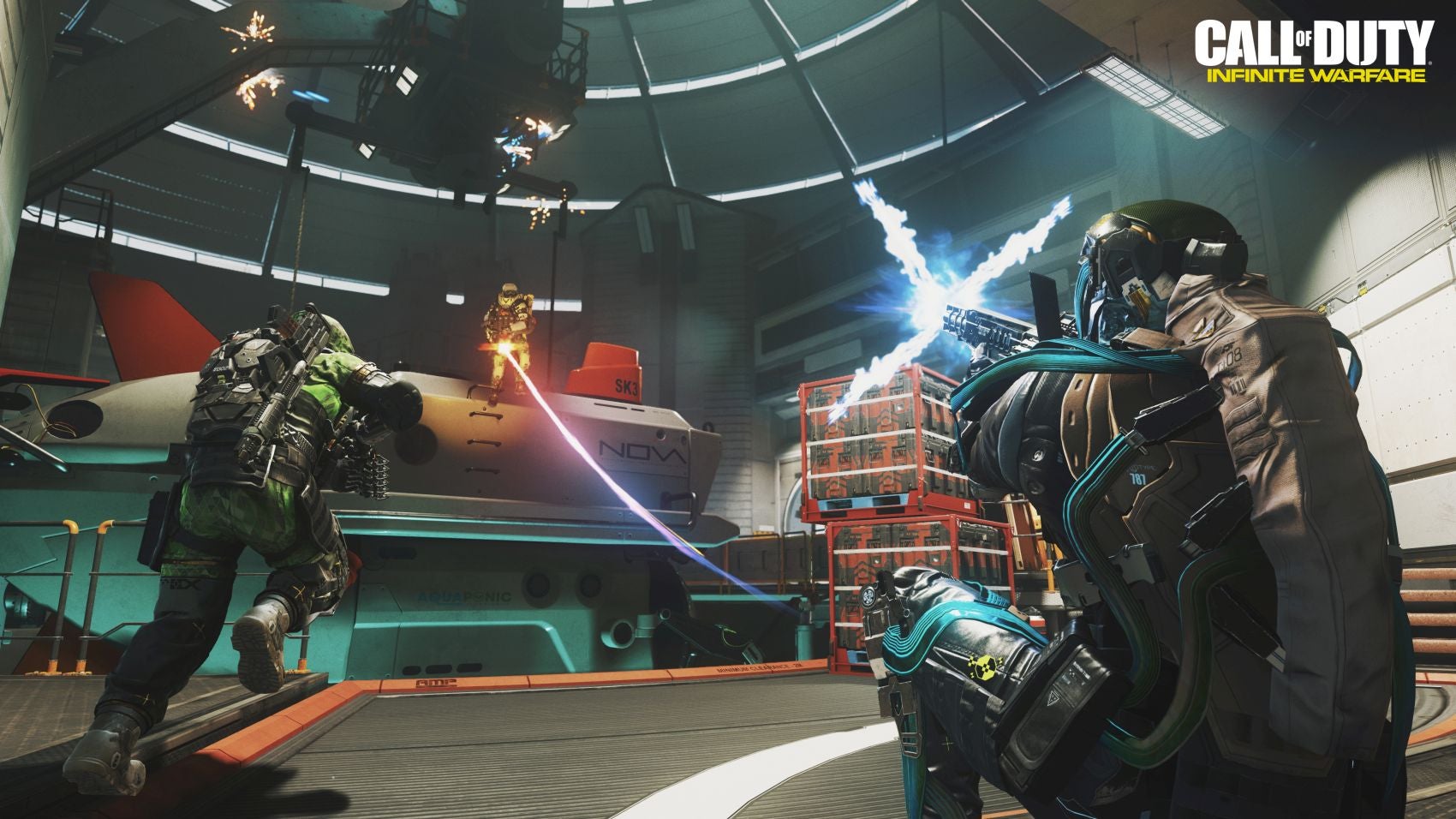 Learn about Call of Duty: Infinite Warfare's new Combat Rigs and the different playstyles each of them is designed for.
Infinity Ward has dropped a new Call of Duty: Infinite Warfare trailer to get you acquainted with the game's new Combat Rigs, just in time for the beta this weekend.
The new trailer is short, and gives a quick overview of the six Rigs available on launch: Warfighter, Stryker, Phantom, Merc, FTL, and Synaptic. Each rig has three unique Payloads - basically a weapon and unique skills, as well as three Traits, which are persistent perks that supplement each of their playstyles.
They're kind of evolved loadouts with an upgraded version of Black Ops 3's classes. The beta will let you try out Warfighter, Merc, and Synaptic. It kicks off this Friday on PlayStation 4.