Call of Duty: Infinite Warfare trailer reminds you the beta starts this weekend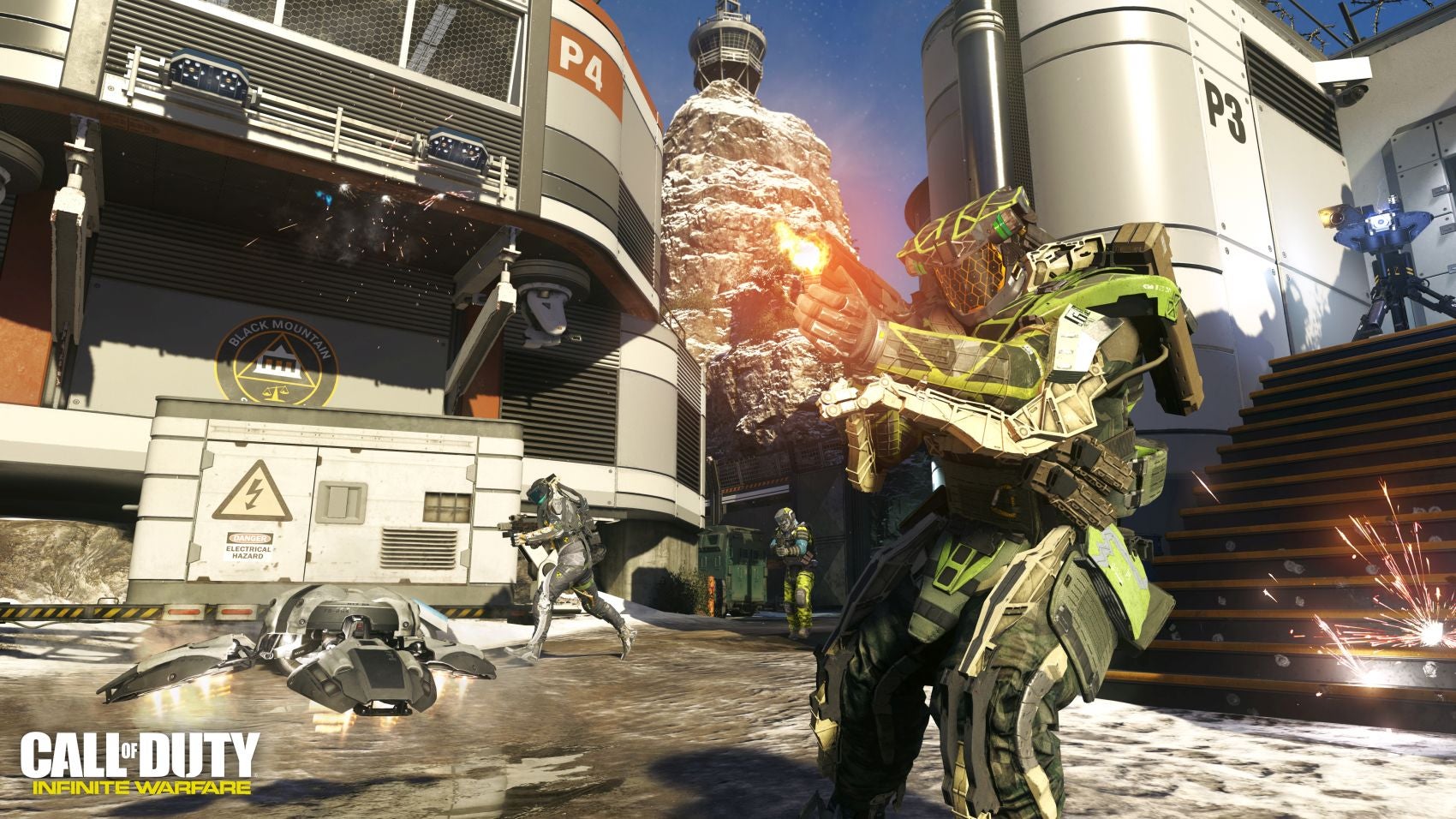 You are looking forward to the Infinite Warfare beta this weekend, aren't you?
Activision has released a short trailer for Call of Duty: Infinite Warfare to show some of the action waiting for you in the beta.
The Infinite Warfare beta kicks off October 14, and runs through October 24. This first round is available only on PlayStation 4 for those who pre-ordered the game. As the publisher previously detailed, three maps and three modes will be made available during this round.
Three of the game's six Combat Rigs will also be unlocked. They're Warfighter, MERC, and SYNAPTIC A C6 Class.
The beta returns for another weekend October 21-24, only this time both PlayStation 4 and Xbox One players will be able to join. At present, pre-ordering is the only way to guarantee access, and there's no beta on PC.