Here's a Call of Duty: Black Ops 3 launch trailer showing gameplay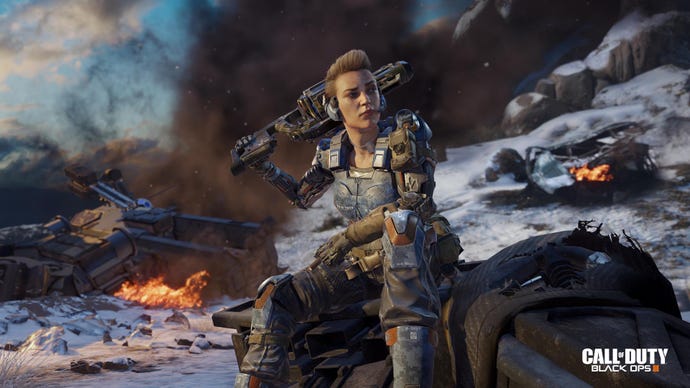 Call of Duty: Black Ops 3 doesn't release for a couple of weeks, but Activision has pushed out a launch trailer for it anyway to give you another look at gameplay.
In between gameplay featuring lots of bullets and flamethrowers doing their thing, you will also see what appear to be cutscenes clips and short look at the Shadows of Evil zombie offering set in 1940s Morg City.
Black Ops 3 is out on November 6 and will be made available on PC, PlayStation 3, PS4, Xbox 360 and Xbox One.