Call of Duty: Black Ops 3 - Awakening free to play on PS4 alongside Double XP this weekend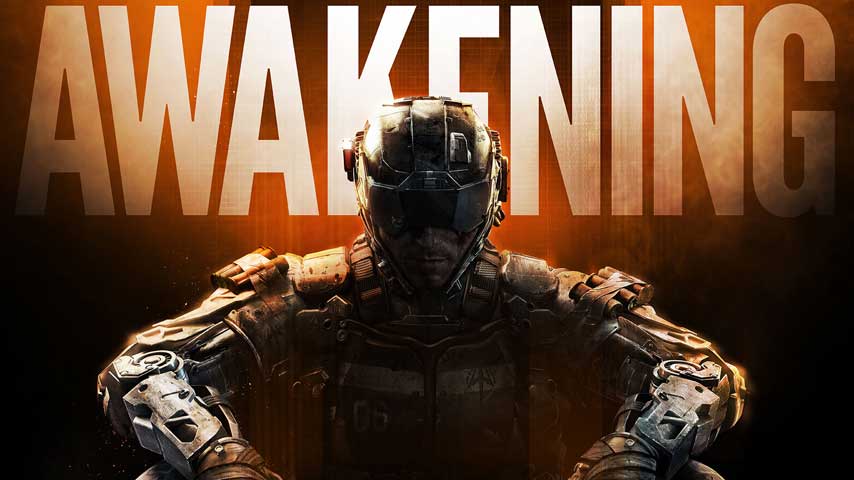 PlayStation 4 users can play the Awakening DLC pack for Call of Duty: Black Ops 3 free this weekend.
Starting Friday, April 1 at 10am PT/1pm ET/6pm UK through Monday, April 4 10am PT/1pm ET/6pm UK, those who own Black Ops 3 and who've installed the latest update, can try out the multiplayer maps and the zombie experience.
Also this weekend, players on all platforms can earn Double XP in both zombie and multiplayer as well as Double Weapon XP.
It kicks off at the times listed above.
Treyarch is expected to reveal the second DLC pack for Black Ops 3 this week, and may expect it to release next week going by previous DLC release schedules in the past.