Bravely Default inspired by Amerian TV - including Glee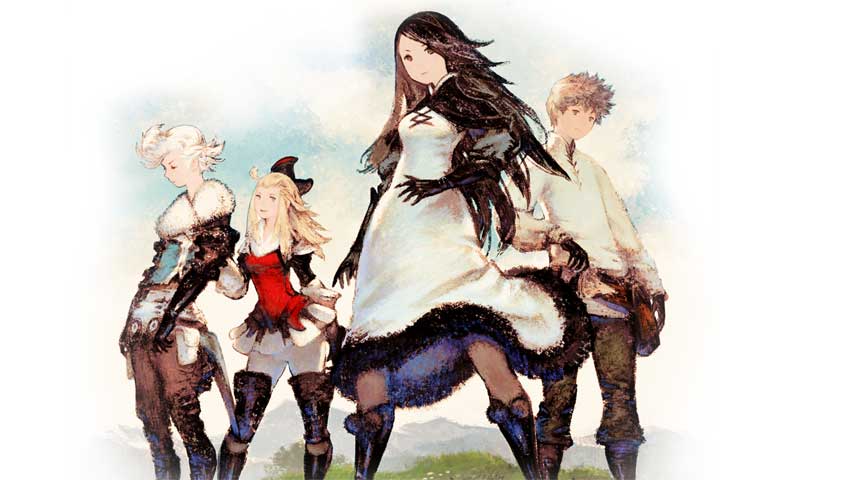 Bravely Default was designed to emulate certain aspects of American TV shows, according to director Tomoyo Asano.
Answering a fan question on the Nintendio Handheld's Facebook page, Asano said Bravely Default has cute, exaggerated characters and a comfortably familiar RPG story.
"Basically this is comedic up to the point where you start really liking the characters, and then the drama develops," he said.
"I used the methodology of American TV dramas like the older Beverly Hills 90210 (I'm a huge fan!), and Glee as references."
Well, that's interesting. Althought Bravely Default is definitely a JRPG, Asano cited western games as influential on the project's approach to storytelling,
"If you think about it, I guess you could call Bravely Default a traditional Japanese RPG with American content thrown in. I look forward to hearing what all of you in the Americas think of it," he said.
A 3DS exclusive, Bravely Default arrived in Japan in October 2011 with the subtitle Flying Fairy but did not come west in that form. The version we got is the expanded re-release, For The Sequel. An actual sequel, Bravely Second, has been confirmed.
Thanks, Sliconera.