Blizzard working on Diablo 3 port for Nintendo Switch - report
According to a new report, Blizzard is indeed making a Diablo 3 port for the Nintendo Switch.
Last week, a subtle tease on Blizzard's Twitter account got everyone thinking the studio is making a Nintendo Switch port of Diablo 3.
It blew up on social media, which got Blizzard to later say the tweet was teasing anything, it was just the developer having a bit of fun. However, a new Eurogamer report says that Blizzard is in fact developing a Switch port of Diablo 3.
Though the site is not sure whether it's also going to include the Reaper of Souls and Rise of the Necromancer expansions, it did point out that the team working on these ports was surprised to see the Twitter tease. The reason being that the project is months away from an official announcement.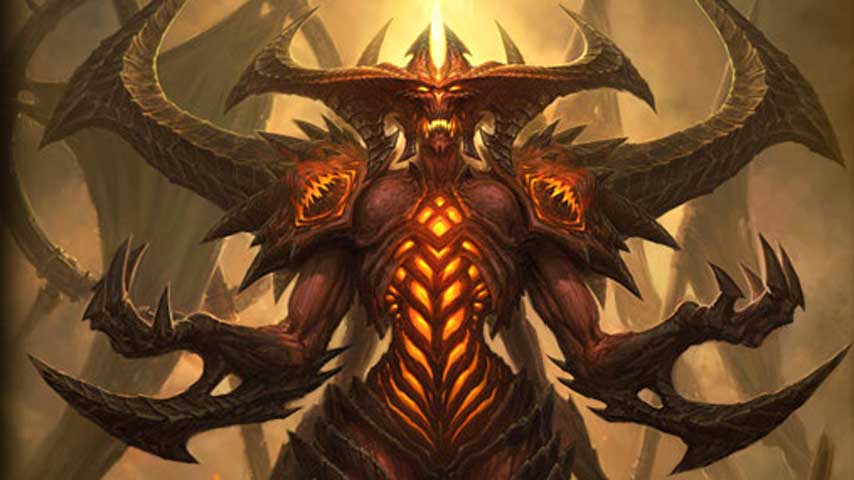 No other details about the port were shared, but that's to be expected if it is indeed at an early stage. It makes sense, though, which is probably why Blizzard is investing in it to begin with.
That said, given that it's coming to a Nintendo console, don't expect a long lead-up time.