Bethesda will "probably" have a press conference at E3 2017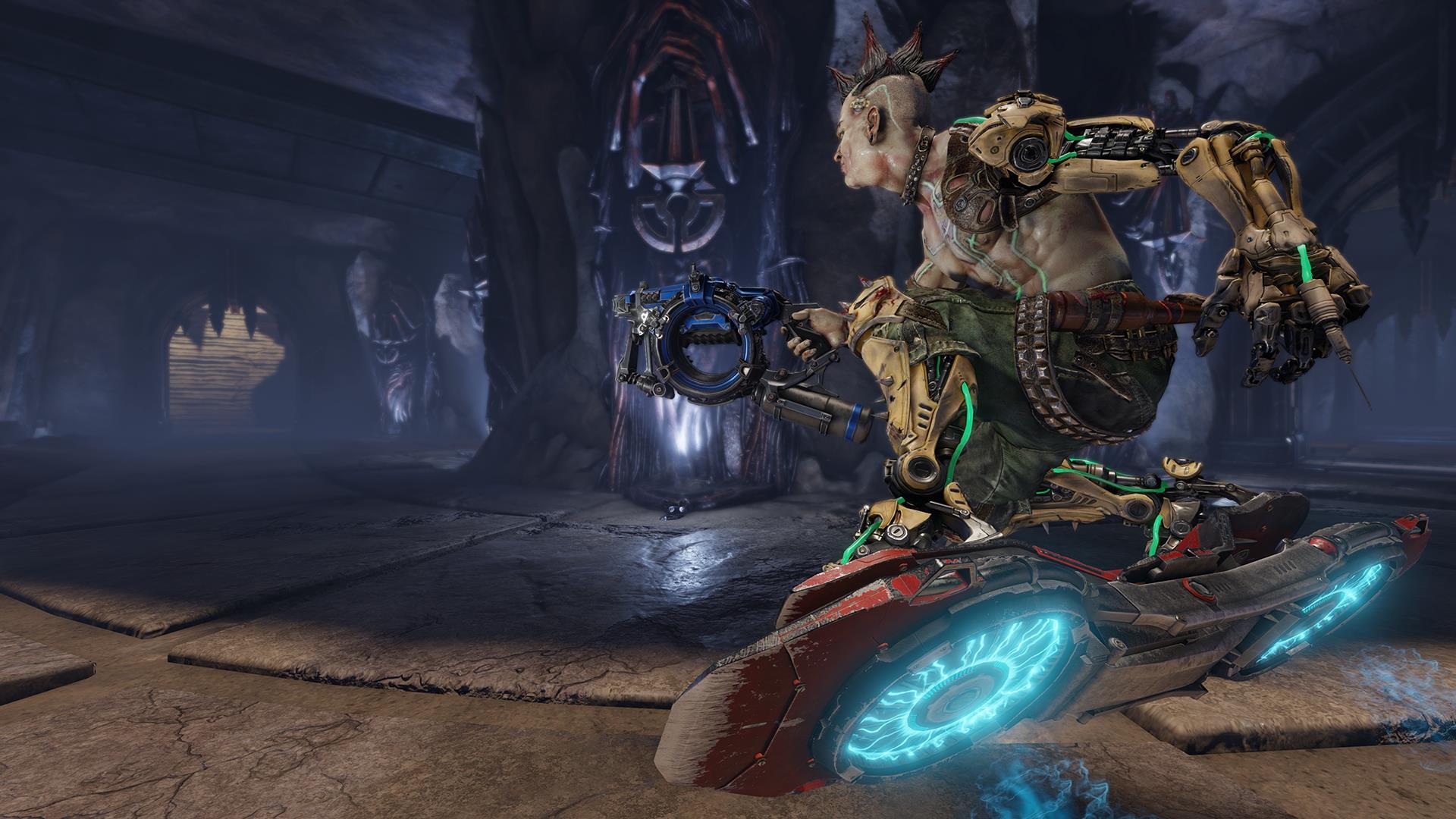 Bethesda reckons it's going to have enough new things to show next year that it'll justify hosting a press conference.
Since Bethesda started having its own press conference two E3s ago, every year fans wonder if the publisher will miss the next one. Although Bethesda owns a great number of franchises, they're usually games with long development schedules and don't always lend themselves well to E3-type announcements.
Looking ahead, the publisher believes it's going to have enough content next year to able to fill the time. That's according to VP of marketing Pete Hines, who told Metro that he knows whats in store for next year.
"Given what I know about what we're gonna have going on next year, and what we're gonna have to talk about, I would say that we'd probably have enough stuff to fill the time," said Hines.
"And again, mostly because I really continue to like the idea of being able to talk to everybody about what we're doing at the same time. So yeah, knowing what I know, I think we would probably do another one next year," he added.
If we're going to guess, there's a chance next year will bring us more from Quake Champions, if it's not already out before E3, and perhaps a look at what Machine Games has been up to. A new Wolfenstein game, most likely.
Then there's the Prey reboot, which could benefit from being shown a bit more next year, as it looks like it may not be out before the show.