Battlezone 2 is being remade as Battlezone Combat Commander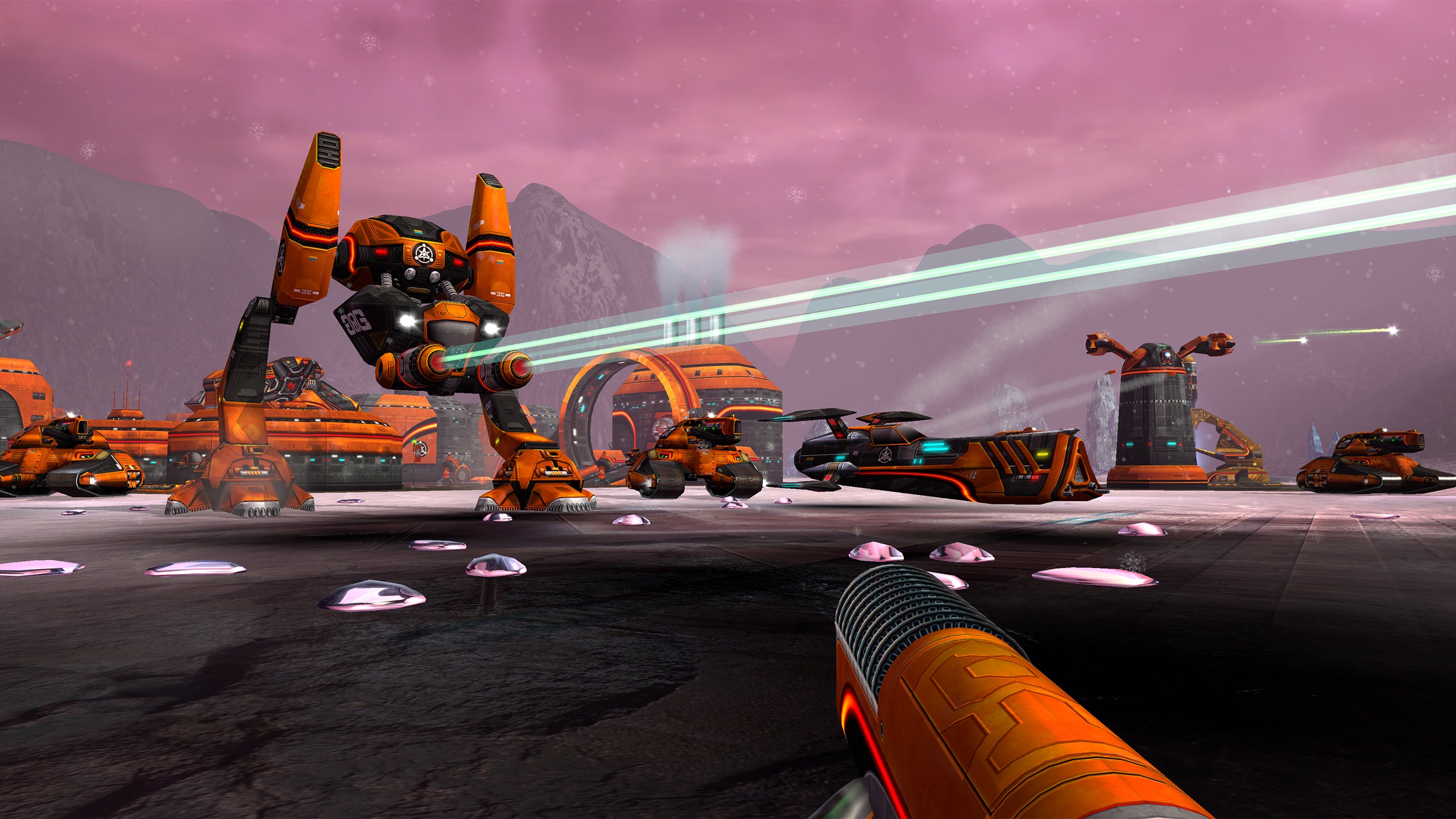 Old classic Battlezone 2, originally released by Pandemic Studios in 1999 for PC, is getting the remake treatment.
Battlezone Combat Commander has been unveiled by Rebellion, the studio responsible for publishing the remake.
The game will feature new visuals and cross-play online multiplayer (for up to 14 players) between GOG and Steam, plus mod support and cloud saving - all the bells and whistles. It's looking pretty slick in the trailer below.
The game is being developed by Big Boat Interactive, the studio that was also responsible for Battlezone 98 Redux.
The game is due to release at some point in 2018. In the meantime you can sign up to be a part of the game's beta, which will let you test out the game ahead of its launch.
For those who haven't played the game before, here's the plot, straight from the press release:
A mysterious alien force threatens humanity itself. In this galaxy-wide war, you are in command of the resistance. Leading from the front, you take to the battlefield in thrilling first-person combat, piloting futuristic, customizable war machines including hover-tanks, colossal mech walkers, lightning-fast mortar-bikes and more.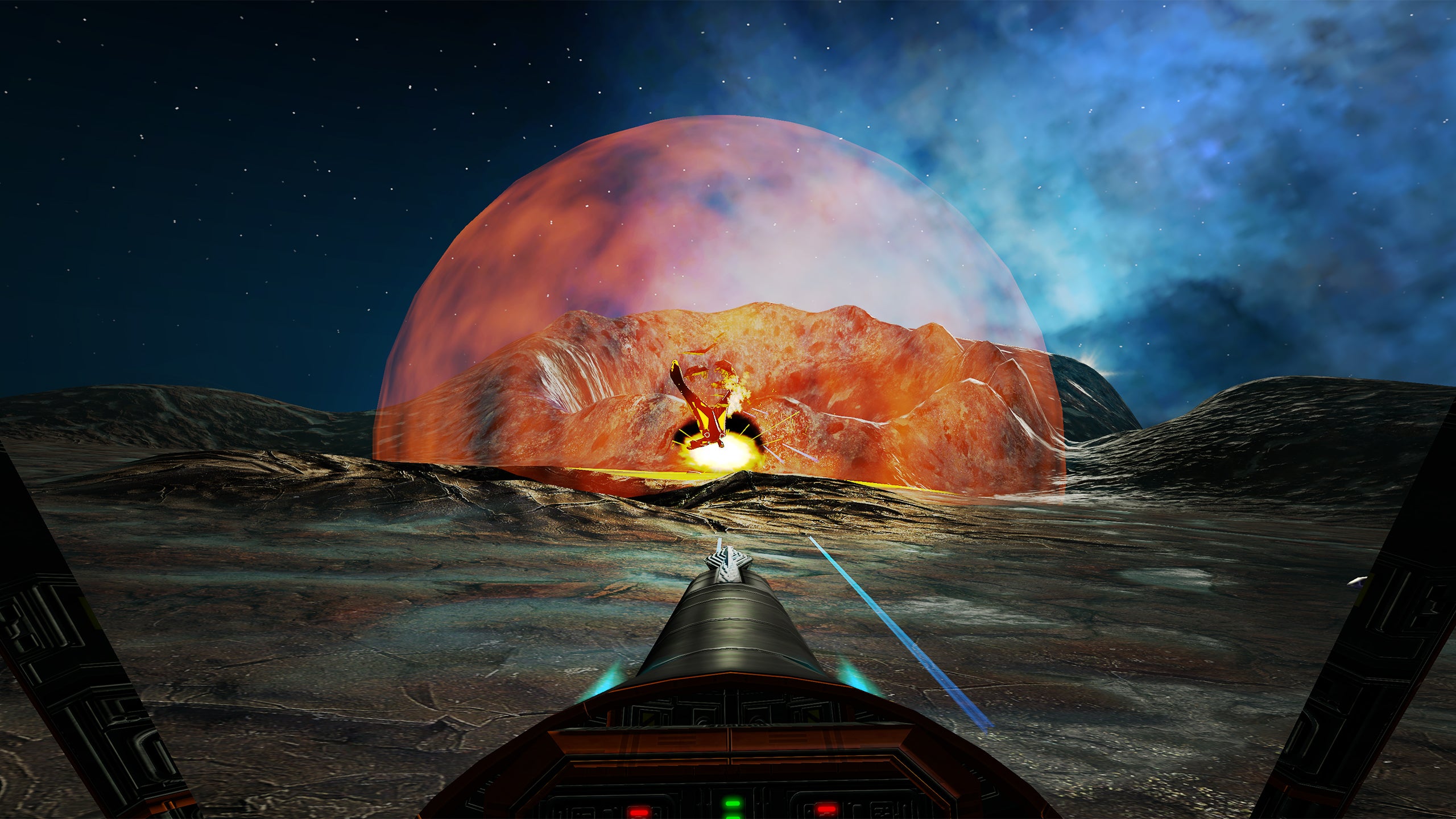 The most recent Battlezone game to see a release was Battlezone VR, available at the launch of PlayStation VR. It's interesting to see this series quietly come back the way it has.
Hopefully we'll have a more definitive release period soon.