Battlefield 1 Premium, Titanfall 2, more discounted in Origin's Player Appreciation Sale
There's a nice sale going on right now on Origin that brings hefty discounts to a number of big games.
It's called the Player Appreciation Sale, and the list of deals include a number of big games. More importantly, many season passes for Battlefield games are on sale, too, with discounts up to 75%.
The highlight has to be the Battlefield 1 Premium, which is on sale for %40 off. Premium rarely goes on sale anywhere, so it's worth picking up if you've been waiting for a similar deal.
Curiously, the main game is not on sale, but it's not hard to find it cheap online. Failing that, it was recently added to Origin Access, so you can give it a try there.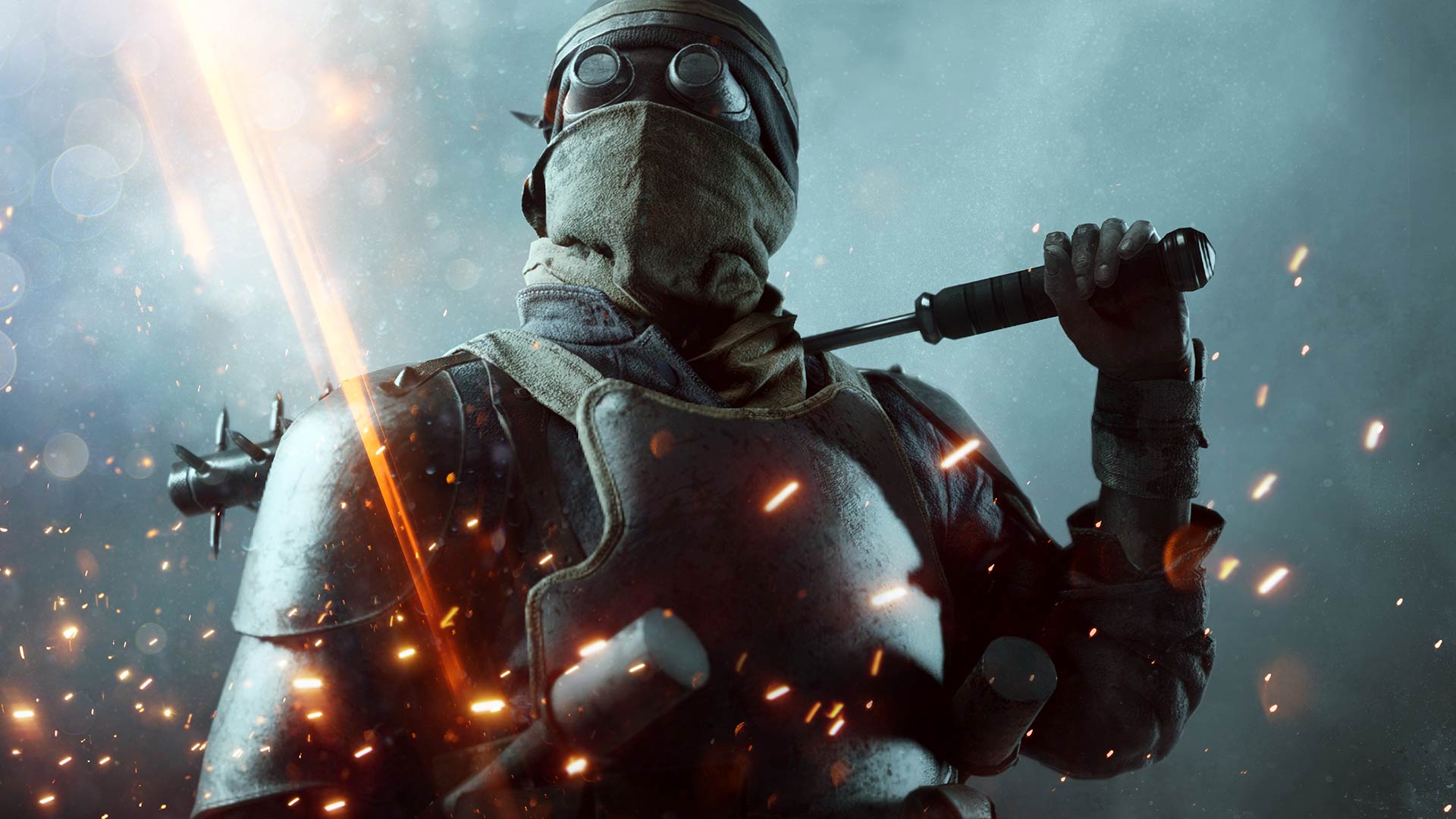 Other deals include 50% off Need for Speed, 50% off Plants vs. Zombies: Garden Warfare 2, 50% off Mass Effect: Andromeda, and 75% off Dragon Age: Inquisition. As you probably know, Origin also sells third-party games. Third-party offerings include The Witcher 3: Wild Hunt, Ghost Recon: Wildlands, The Surge, For Honor, Watch Dogs 2 and others.
You can check out the sale through here, or via the store page on the Origin client. The sale is available until Friday, August 25.