Battle.net now supports user avatars, groups, appear offline and much more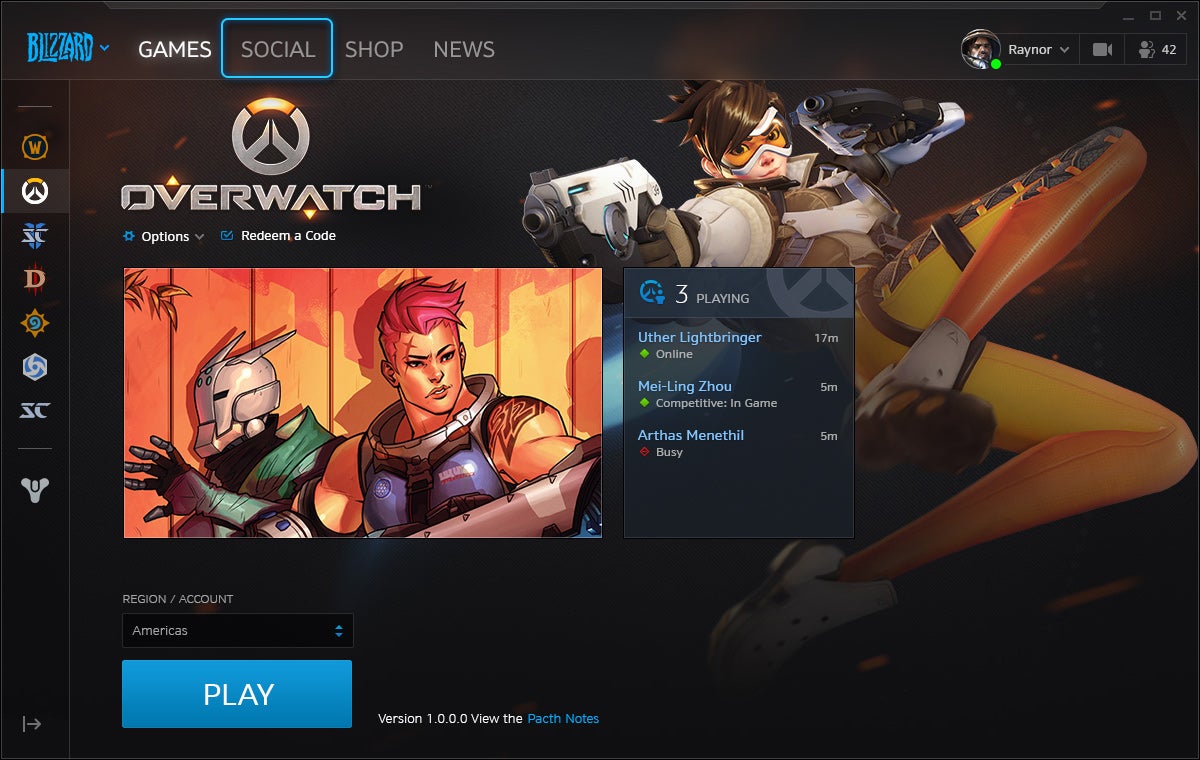 Blizzard has rolled out a big upgrade to the Battle.net app that brought a tonne of new features.
Many of these features first became available earlier this month as part of an open beta, but they've now all made their way to all players.
The biggest new addition is the Social tab. Functioning in a similar way to Discord, this tab lets you chat with friends across the different games, as well as create and join groups. Groups can have multiple text and voice channels - again, like Discord. Groups support a suit of admin tools that let mods manage invitations, memberships, and the content of these channels.
The Social tab allows you to send chat messages to friends even when they're offline. This ties into the recently launched Battle.net mobile app, meaning you can pick up the conversation on the go.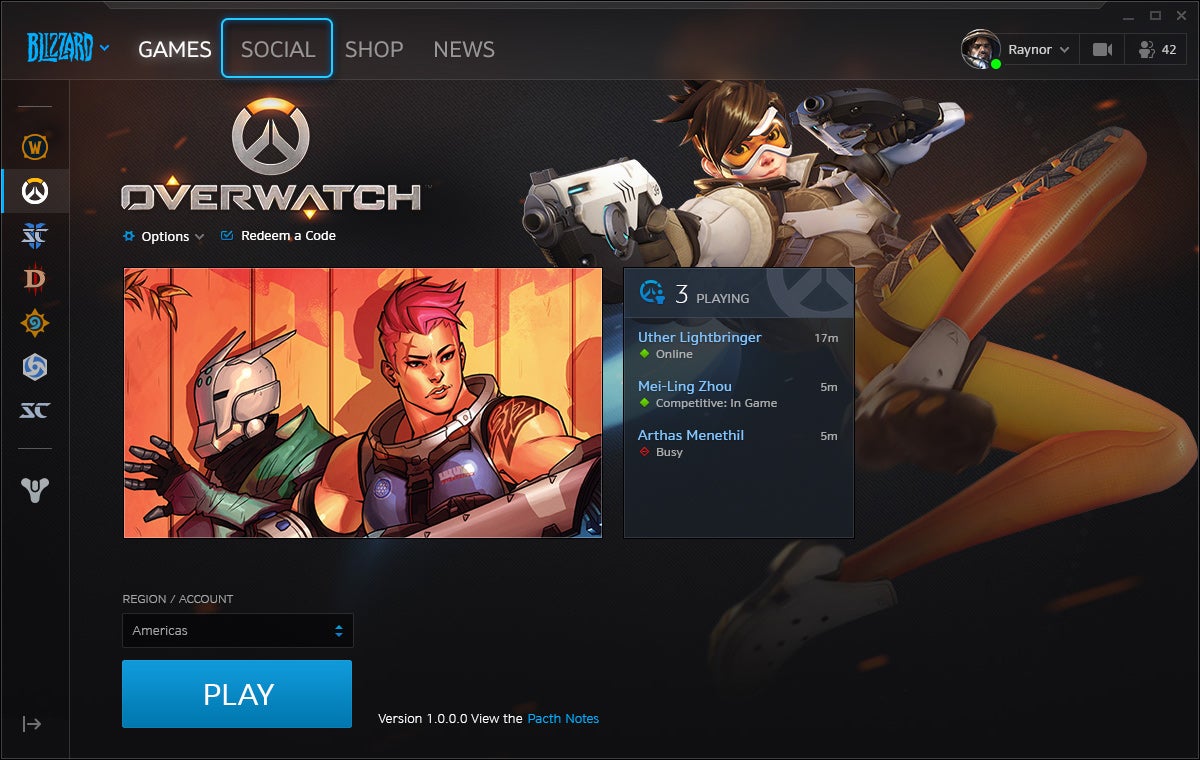 Speaking of online status, you can now, finally, set your status to 'appear offline' on top of the already available 'busy' and 'away' option. Profile pictures will no longer show the default person outline, as you're now able to select an avatar from a few pre-made ones that cover Blizzard games as well as Destiny 2.
Last but not least, the update made it possible for players to send each other gifts, though not everything can be gifted. This is managed through the Shop tab, and it allows you to send "gift-enabled" items from the store, such as Overwatch loot boxes, and Hearthstone card packs. You'll get a notification next to your profile name when you receive one of these. In fact, everyone has been gifted a Hearthstone card pack to help kick things off.