Battle.net beta adds Appear Offline mode, groups, profiles, more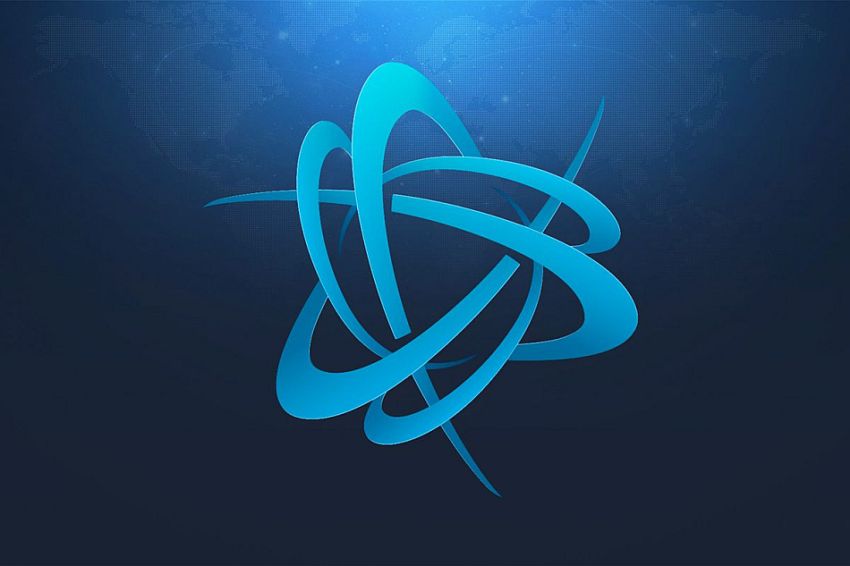 Battle.net is becoming more social thanks to new features now in beta.
New social features are now available in the beta version of Battle.net, including the ability to appear offline and use multiple text and voice chat channels by forming groups.
These features first came to light earlier this week when a series of code strings were datamined from the most recent Battle.net release.
Blizzard Groups is one of the bigger features, and works similar to Discord by allowing users to create and join Groups. These provide user with a simple way to keep in touch, catch up on "conversations they might have missed while offline," using multiple text and voice chat channels.
This will come in handy due to the fact Destiny 2 on PC uses Battle.net and doesn't play nice with "Who's talking" and other notification features used by Discord or Mumble.
The update will also provide group admins with a "variety of tools" to manage membership, send invites and more.
One of the most requested features over the years is the ability to appear offline while remaining connected to Battle.net. Now in beta, this handy feature will show users as offline to everyone in your Blizzard friends list, similar to how we appear on Steam 90% of the time when playing a game. Sometimes, you just don't want to bothered.
Friends will also be able to send messages to those who are offline, and said messages will appear when the player goes back online.
Appearing offline will work "slightly different," depending upon the game, according to Blizzard.
Obviously, in games such as World of Warcraft, when logging into the game, Guild members and those who have added them to their friends list will still see players come online. In other words, players will only appear offline via the Battle.net app.
A social tab has also been added to the app, and this is where users will be able to manage all social interactions.
The ability customize profiles provides the opportunity to select an avatar, post an "About" message, add links to social media, and more. Users can also can also view profiles of other players to find out more about the or see what other games a friend happens to play.
Players using the beta in the Americas region can customize their profile through the View Profile button in the app header and Friends List drop-downs.
Everyone is welcome to try out the new features in the Battle.net beta, as no invitation is needed. Those who already use the app can switch to the beta version by going into setting and clicking on the Beta tab.
They can then choose the option "Switch to Beta Version."