Alan Wake developer now employs an Oscar winner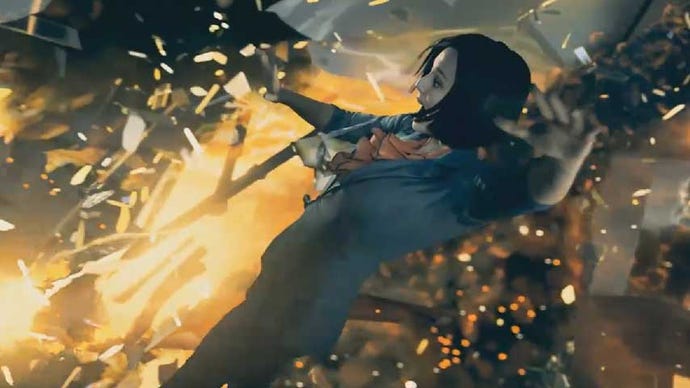 Prior to joining the Alan Wake and Quantum Break developer, Remedy Entertainment staffer Greg Louden worked in film, and was part of the VFX team that won an Academy Award for Gravity this week. Remedy celebrated the win on its blog, inviting hopefuls who live up Oscar-winning standard to join its team.
Thanks, GameInformer.