Aisha Tyler returns to host Ubisoft E3 conference, "big surprises" teased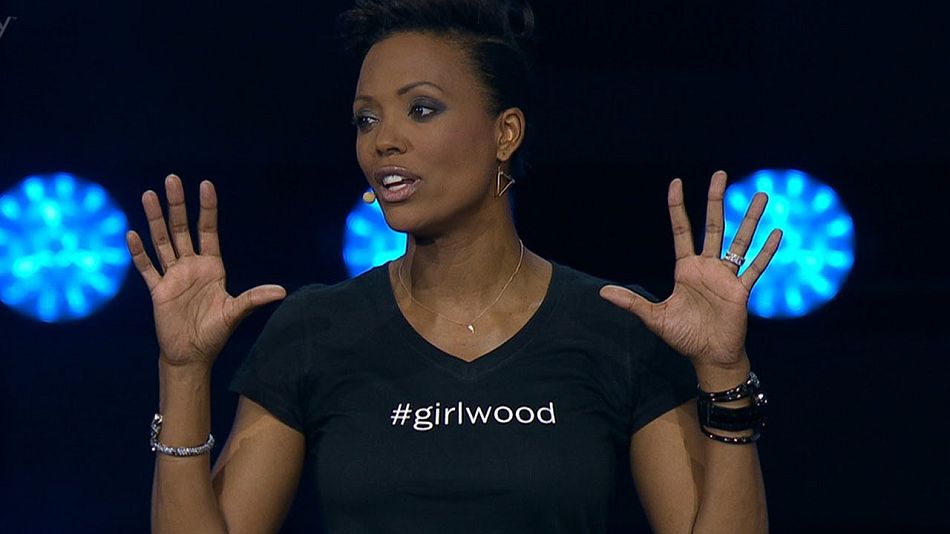 Ubisoft has confirmed Aisha Tyler will once again host its annual E3 press conference, and has teased a few "big surprises" will be included in the presentation.
The conference takes place at the Orpheum Theatre in downtown Los Angeles on Monday June 15 at 2:45pm PDT/5:45pm EDT/10:45pm U.
It will be broadcast live and on-demand via YouTube, on Ubisoft's Twitch channel and on Uplay.
Ubisoft said it will provide more information on Assassin's Creed Syndicate, The Division and Rainbow Six Siege during its E3 2015 press conference, along with new title in development.