Afro Samurai 2 pulled from PSN, XBL & Steam, refunds given, publisher apologises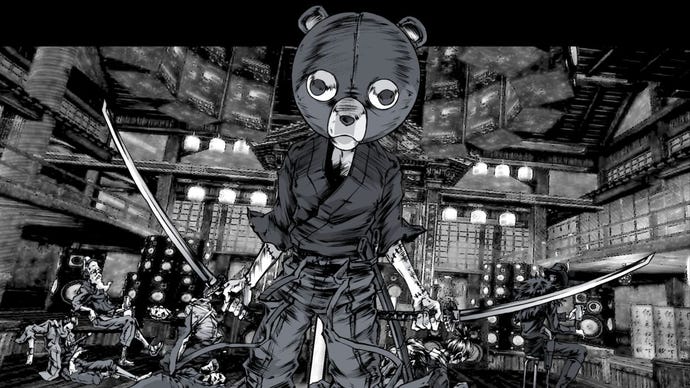 Afro Samurai 2 has been pulled from digital store fronts as the publisher apologises for the state it was released in and offers refunds.
Afro Samurai 2 came out in September to very negative reviews. The game wasn't a hit among users either, with plenty of reports of technical problems, not to mention design issues many, including reviewers, had trouble with.
Since then, the game has completely disappeared from Steam, PlayStation Store, and Xbox Store. Anyone who owned it was offered a refund, as reported by CGM.
Steve Escalante, general manager of publisher Versus Evil, has since apologised for the state the game launched in. "The game was a failure. We could not do, in good conscience, volume 2 and volume 3," he candidly told CGM.
"So we've begun the process, it's been a long process to figure it out because Sony has never really had to do this in this way, but we're returning all the money. So across the board we're putting out an apology saying 'sorry about this.'"
Escalante added that pulling the game down and refunding consumers was the best course of action from a consumer perspective.
While it's certainly laudable Versus Evil removed it and did right by customers, the game should not have been released in that state.