Activision moves True Crime: Hong Kong into 2011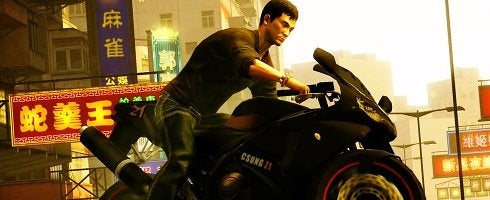 Activision has announced True Crime: Hong King has been moved into 2011 to give it more polish.
According to the press release, the additional time will provide United Front Games with "more time to deliver the high-quality entertainment experience they envision for the game".
A financial call to investors is set to go off in a bit, hopefully more will be revealed then.
True Crime was originally slated for fall.