Acti Sony threat - "Of course Bobby's bluffing," says Pachter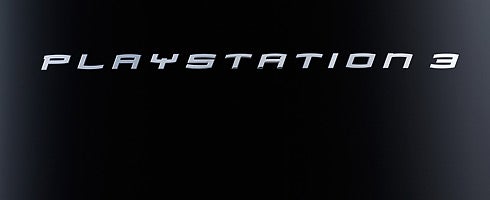 Activision boss Bobby Kotick's bombshell threat to drop Sony formats earlier today is nothing but posturing, Wedbush Morgan's Michael Pachter has told VG247.
"Of course Bobby's bluffing, and good for him," said the analyst in a phone call.
"I think Bobby's obviously interested in Sony selling as many PS3s as they possibly can, and he's not happy with their penetration so far. I think he favours a price cut, and would rather see one sooner than later."
Pachter said that he expects Sony to react to Kotick in the same way it did when he said Sony was "ripping off consumers" with its PSP Go pricing: by saying it's offended.
"I think they'll say to Bobby, 'You hurt our feelings.' And Bobby will say, 'Who cares?' It's interesting. Bobby's very much feeling his power, and he's exercising it.
"He's saying what a lot of people think, which is, 'We'd really like to see a bigger installed base.' And, 'We, Activision, will sell more copies of Modern Warfare 2, and Guitar Hero 5 and DJ Hero if there we more PS3s out there.' And that's just true."
Pachter went on to say that he thought "the PSP price is intended to subsidise the PS3 price cut."
Sony price PSP Go at $250/€250 at E3, dating the machine for October 1.
Kotick told a UK paper this afternoon that he'll consider dropping support for Sony hardware formats unless PS3's price comes down.