A quick first look at planets in Elite Dangerous: Horizons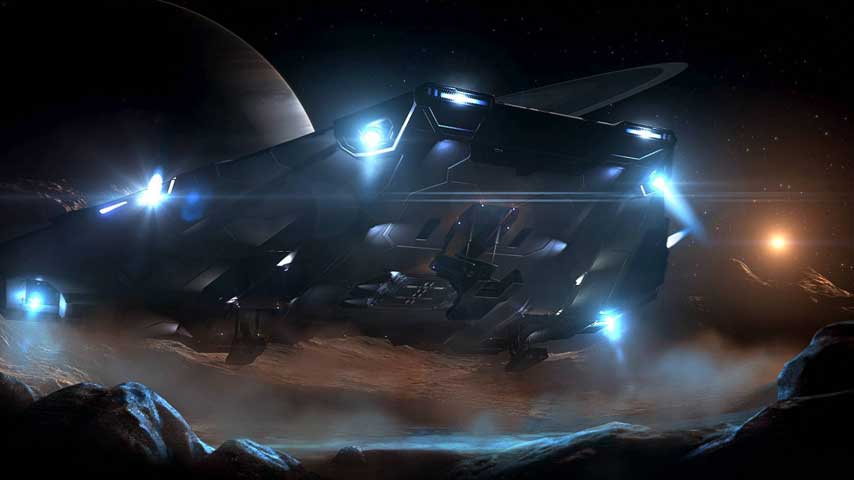 Elite Dangerous: Horizons will allow players to land on planets. Here's a sneak preview of this exciting development.
Before you watch this footage, please note the following caveats: this is not a finished product, or even a polished piece of marketing designed to show off an in-development build.
Frontier boss David Braben described this video as a "quick-and-dirty un-edited capture from a debug build on one of our dev machines, using the debug camera on an SRV and just zooming out ever faster".
There are "tons of little details we plan to tweak or fix", he added. It's pretty cool that the industry has changed enough that we're allowed these peeks behind the curtain.
Elite Dangerous: Horizons is an expansion and re-release of the original space sim, not unlike Destiny: The Taken King. It's going to deliver not one big content drop but a season of expansions and updates, including avatar customisation and multi-crew ship experiences.
Core game Elite Dangerous recently released for Xbox One after a good start on Mac and PC, and was updated on all platforms with a new PvP mode supported by a $100,000 tournament.