50% of developers polled by GDC feel Switch will outsell Wii U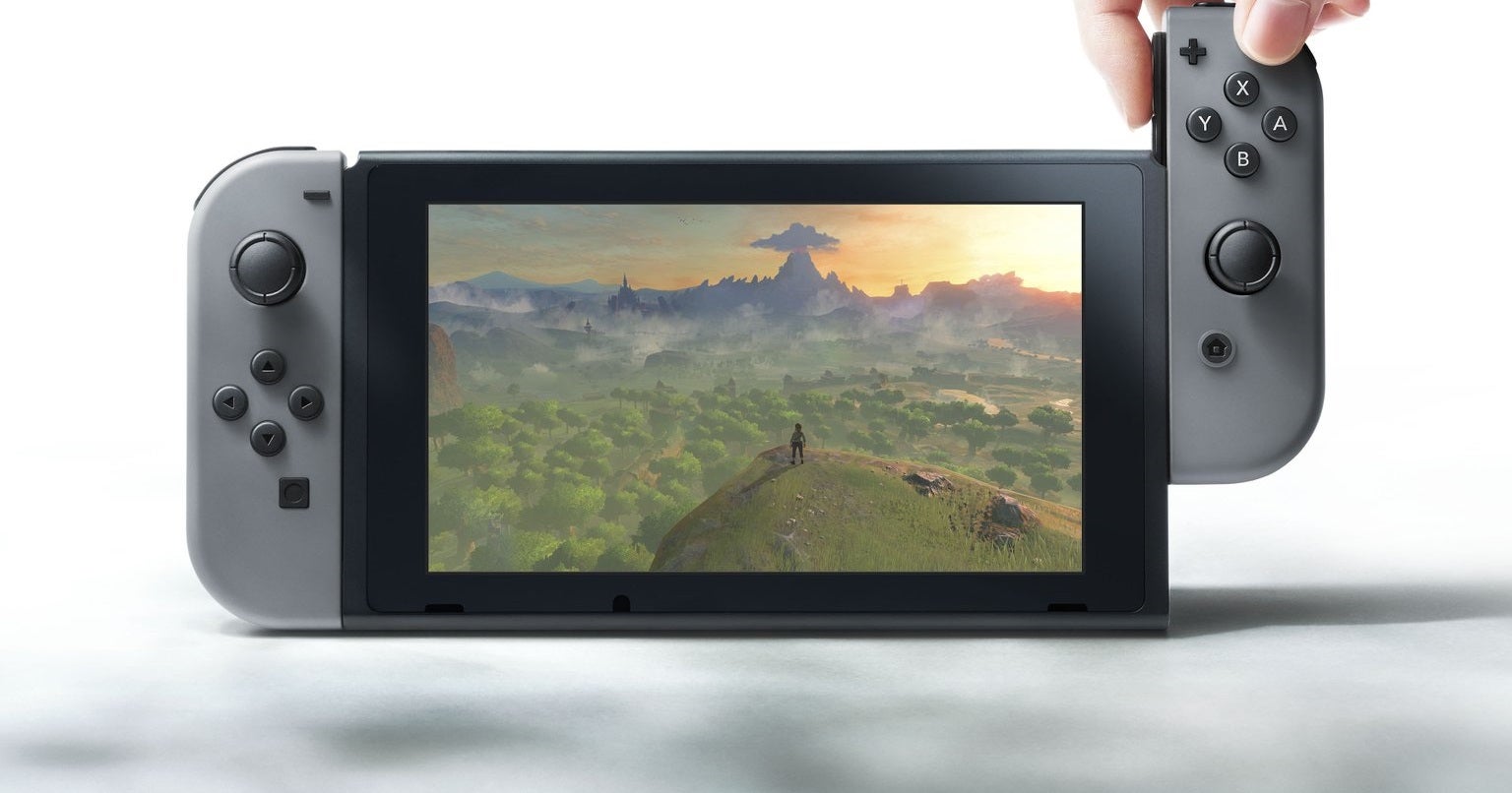 Participants in the Game Developers Conference's fifth annual State of the Industry Survey have weighed-in on Nintendo's Switch.
Out of the 4,500 developers who participated in the survey, via GI.biz, 50% feel Nintendo Switch will outsell Wii U.
Many weren't sure enough to make a guess (37%) and 14% or so actually think Switch will sell worse than Wii U - which has sold less than any other console released by Nintendo.
GDC survey takers weren't 100% on whether the console-tablet hybrid would make a dent with consumers. Out of the 4,500 participants, 19% felt strongly it would go over well, 11% said consumers wouldn't care, and 48% felt they "might", while 23% said they were unsure either way.
Finally, out of those surveyed, only 3% said they were working on Switch titles, but that's still 1% more than those working on Wii U (2%).
You can look over the full report through the link to Games Industry above.
Nintendo will reveal more on its Switch system this evening. We will finally know when it will launch, how much it will cost, and when you will be able to preorder.
You can watch it along with us through here. It starts at 8pm PT/11pm ET today, January 12, which is 4am UK on Friday, January 13. It is expected to last around one hour.
Tomorrow, Nintendo will host a Treehouse Live stream which promises to show an in-depth look at the various games coming to Switch.