The Nintendo Switch presentation kicks off later today - watch the big reveal here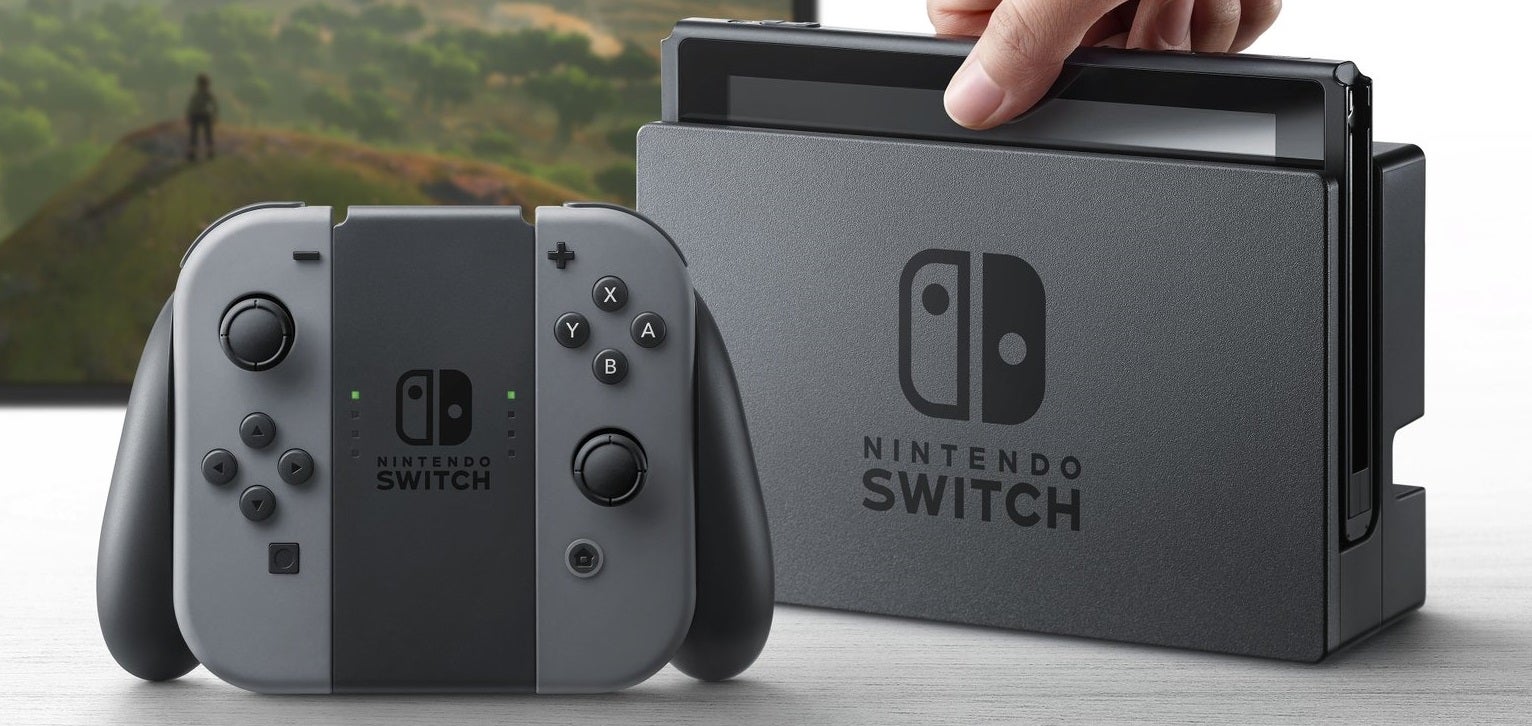 The amount of rumors surrounding Nintendo's Switch console could easily fill a child's piggy bank. Luckily, all will soon be put behind us. We hope.
Later today, or early tomorrow morning depending upon where you reside, Nintendo's livestream presentation of Switch will be broadcast live from Tokyo. Of course, you can watch it right here along with us.
We've posted the stream above, but alternatively, you can also watch it through the official Nintendo website.
The Switch presentation will kick off at 8pm PT/11pm ET today, January 12., which is 4am UK Friday, January 13.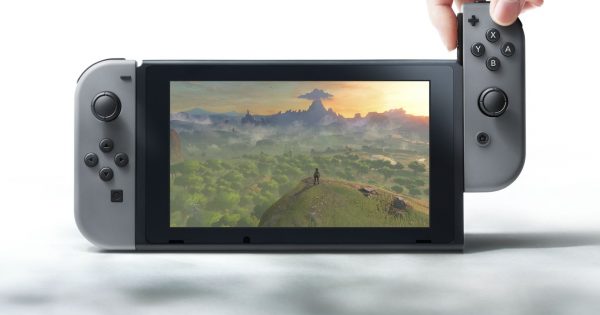 Previously known as Nintendo NX, the console was first confirmed in March 2015, two years before its announced March 2017 launch.
Switch was finally revealed in October 2016 as a portable console with detachable controllers, after various rumors stating such surfaced in 2015.
Today, the price for Nintendo Switch will be revealed and we expect various SKUs to be made available. Many rumors have price tags ranging from $300 to $400, but Nikkei expects the system to retail for less than $250 in Japan.
It's worth noting all prices currently listed by retailers should be considered placeholders, even though some are already taking pre-orders. The Nintendo Store in New York City will be taking pre-orders as well, but quantities are limited, which means the line of pre-order customers outside the door will be ridiculously long if history proves us correct.
For more information on what we know, and don't know about Switch, give the links in this post a click or check out our Nintendo Switch hub.
Nintendo will also host a Treehouse Live stream via its official Nintendo YouTube and Twitch channels tomorrow, January 13. During the stream, Nintendo will provide an in-depth look at games coming to the Switch console.
Yesterday, placeholders for the console and upcoming titles reportedly appeared in Target's inventory system. There were 15 game placeholders listed, some had a $59.99 price attached.
Retailer GameStop also reportedly outed new titles coming to the system, including the rumored Pokemon Stars game, Skyrim, the Mario game shown in the reveal trailer, Splatoon, an entry in the NBA franchise, and the big one: The Legend of Zelda: Breath of the Wild.
The latter is expected to release as a Switch launch title in March, and as far as Skyrim is concerned, well, it's anyone's guess when the RPG will arrive on the system. Various rumblings on the internet cast doubt on it being a launch title, but Bethesda has surprised us before more than once.
So, with all that in mind, be sure and watch the presentation along with us. We will post all the news fit to print during and after the stream.
We will also be covering the game reveals from the Treehouse Live stream tomorrow. It kicks off at 6:30am PT/9:30am ET/2:30pm UK.