Nintendo says it'll make the Switch Online service appealing, could pull out of Mario movie if it's not interesting
Nintendo has discussed some of the projects it's currently working on, including the upcoming Mario movie and the Switch Online service.
In an extensive investor Q&A session [PDF], Nintendo executives took turns answering many questions about the company's portfolio, and its plans for the next few years.
Two of the most interesting subjects brought up were the recent announcements of the Nintendo Switch Online service launch date, and the animated Mario movie.
In the session, president Tatsumi Kimishima and executive officer Shinya Takahashi discussed Nintendo's approach to the online service. First, Kimishima said that Nintendo has dedicated "substantial resources" to creating the service, and it's putting a lot of energy behind it. The idea is to make the service a way for people to play more of Nintendo's games, as well as diversify how the games are played.
Without getting into specifics, Kimishima said that the service will offer "products" that consumers want, and promised to share more in the announcement. "Please give us a bit more time to announce more details about the service," said Kimishima.
"I think that announcement will convey to you how we plan to popularise the service."
"We have some ideas about how to make Nintendo Switch Online appealing when it becomes a for-pay service, so I think our next announcement will be worth the wait," added Takahashi.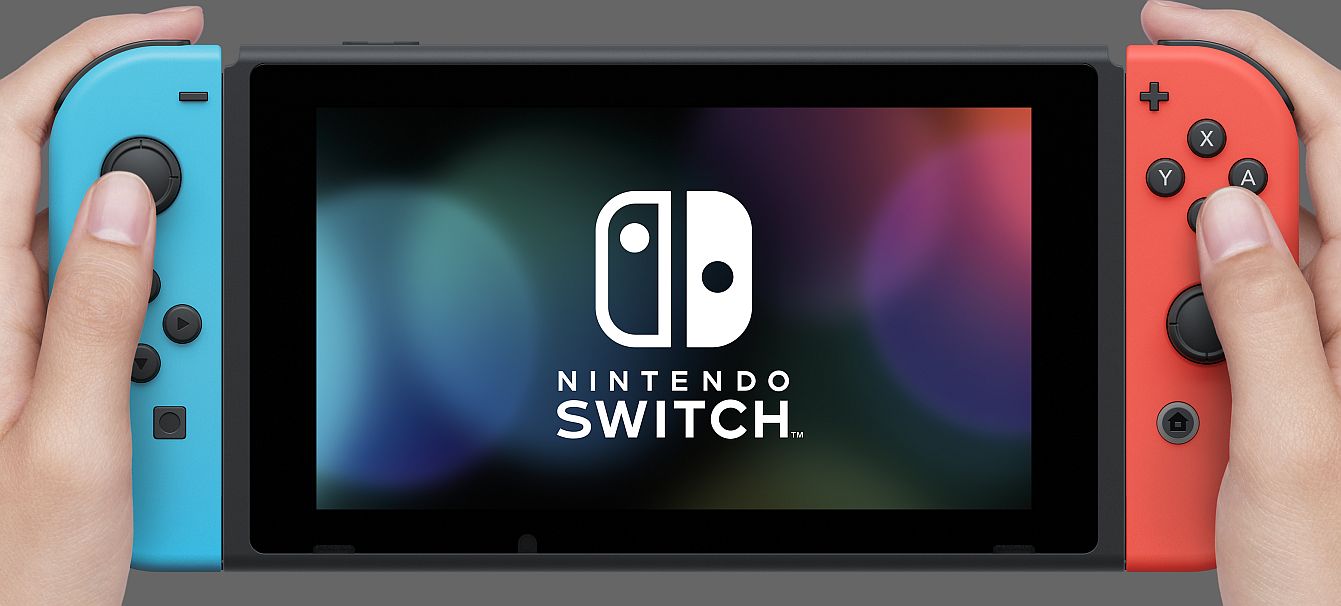 Switching gears to the recently announced animated Mario movie, creator Shigeru Miyamoto, who's also producing the movie, chimed in to say that he's been thinking about making a Mario animated feature film for a long time, but Nintendo has been looking for "a film expert to do the work."
With that in mind, Miyamoto made it clear that Nintendo could still pull out at any time if the script isn't interesting enough. "We've talked together and share the feeling that if we can't make something interesting we'll just call it quits," he said.
The idea for the Mario movie has been in discussion for over two years, according to Miyamoto, who also described Chris Meledandri, co-producer and CEO of Illumination, as "cost-conscious and time-conscious in his quest to make successful movies."
As for how far along the Mario movie is, Miyamoto noted that the screenplay is "progressing", adding that the goal is to have it released before the Tokyo Olympics in 2020.
Check out the rest of the Q&A at the link above.