Eric Hirshberg, Activision Publishing CEO and the face of the company, is leaving in March
After eight years at Activision, CEO Eric Hirshberg is stepping down.
Eric Hirshberg is perhaps better known as the face of Activision Publishing. The energetic executive who introduced many Call of Duty reveals on many different stages in the past few years, and perhaps the most recognisable of Activision's top brass.
Hirshberg has announced that he will be leaving the company in March, having joined back in 2010. Hirshberg's position as CEO of Activision Publishing has not changed since he joined.
During his time, he was in charge of some of the publisher's biggest franchises on the Activision such as like Call of Duty, Destiny, and the breakout success of Skylanders.
"Serving as Activision's CEO has been an honour and a thrill," said Hirshberg (via GamesBeat).
"This is an amazing company. One which routinely delivers epic experiences for our fans on a scale that no one else can.
"I have nothing but admiration for the incredible team I have had the privilege to lead. And I have nothing but appreciation for Bobby [Kotick] for giving me this transformational opportunity, and also for having the vision and conviction to champion a creative person for a leadership role on this scale."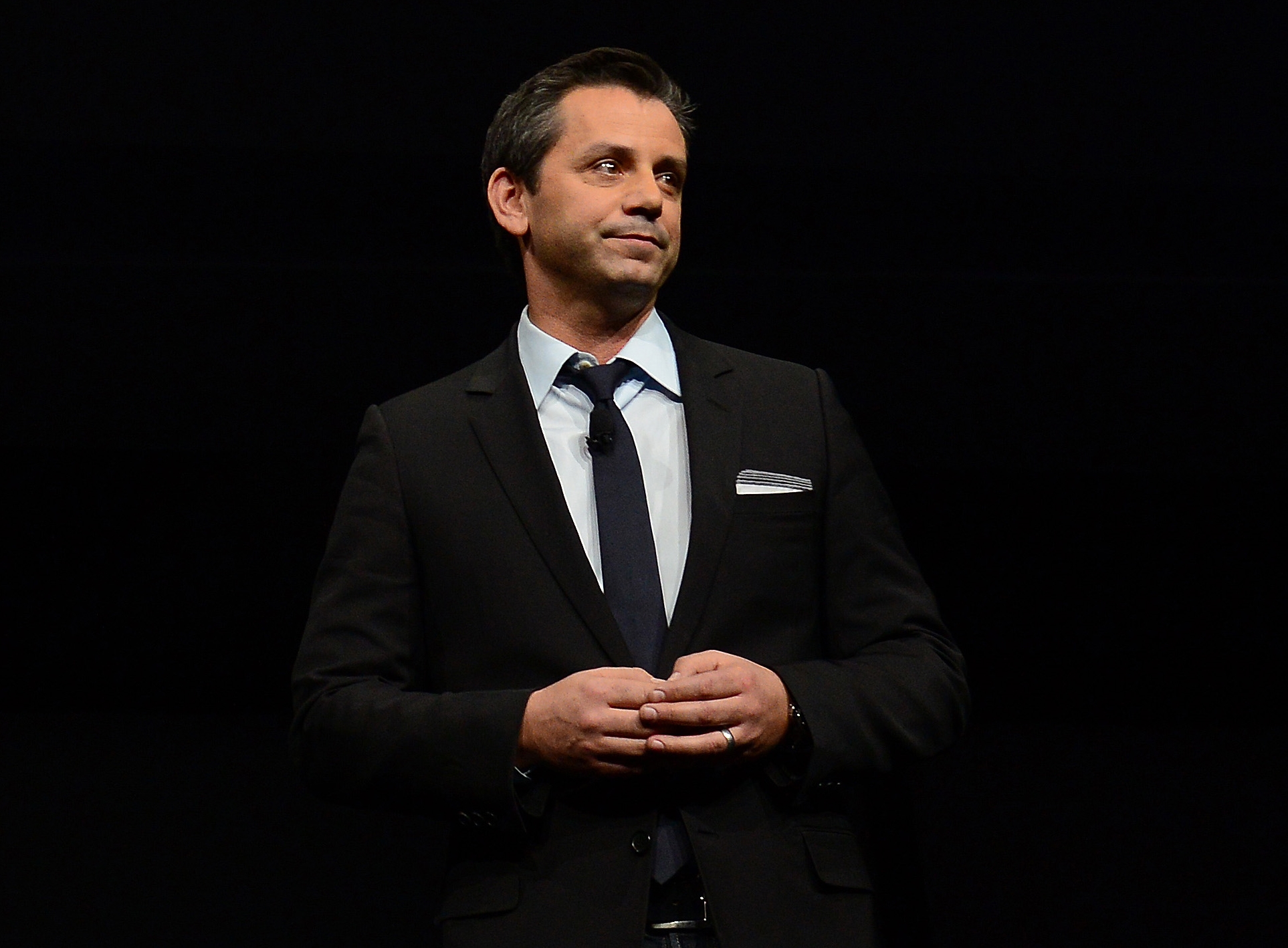 Previously, Hirshberg lead advertising company Deutsch LA, where he spent 13 years. The company is most famously known in the gaming world for creating the mock executive Kevin Butler for Sony back in the PS3 era.
Activision is currently looking for a replacement.