Ex-Naughty Dog employee claims sexual harassment at Uncharted studio
An ex-Naughty Dog employee has claimed that he was sexually harassed at the studio, resulting in a breakdown and dismissal from the company.

In response, Naughty Dog and Sony has said that it has no evidence of any allegations from the employee, and that it takes any such allegations extremely seriously.
David Ballard made the allegations over the weekend on Twitter, suggesting that Sony's human resources offered to pay him $20,000 if he agreed to never discuss the alleged incident.
In February 2016 I had a mental breakdown at work & Sony Playstation HR became involved. When I told them about the harassment they… 2/

— David Ballard (@DBal) 14 October 2017
"We have recently read on social media that an ex-employee of Naughty Dog, Dave Ballard, claims he was sexually harassed when he worked at Naughty Dog," said Naughty Dog in a statement.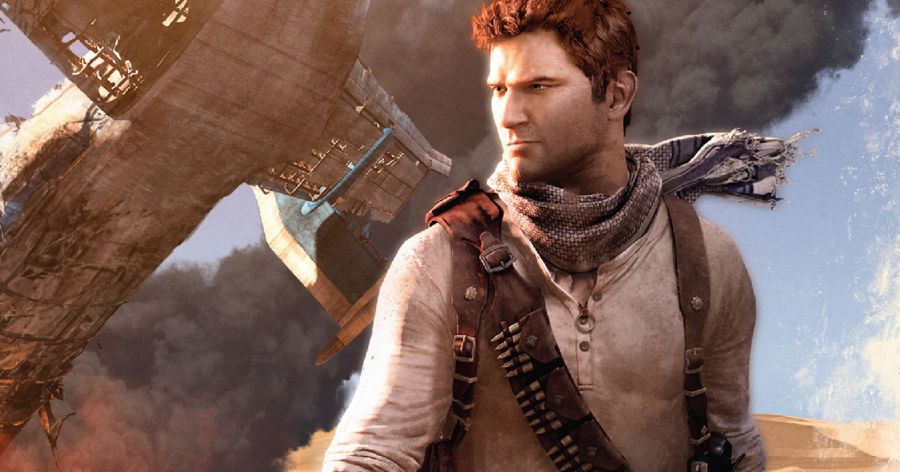 "We have not found any evidence of having received allegations from Mr. Ballard that he was harassed in any way at Naughty Dog or Sony Interactive Entertainment.
"Harassment and inappropriate conduct have no place at Naughty Dog and Sony Interactive Entertainment. We have taken and always will take reports of sexual harassment and other workplace grievances very seriously. We value every single person who works at Naughty Dog and Sony interactive Entertainment. It is of utmost importance to us that we maintain a safe, productive workplace environment that allows us all to channel our shared passion for making games."
Ballard was at Naughty Dog for over six years working on multiple Uncharted games and The Last of Us.