Destiny: The Dawning winter event – have a look at the Sparrow Racing League tracks on Earth, Mercury
Sparrow Racing is back, and surely you want to have a look at the tracks as well as the sparrows you will be riding.
When The Dawning event goes live in Destiny: Rise of Iron later the month, the Sparrow Racing League returns with two new tracks: one set on Earth and one set on Mercury. These are Haakon Precipice and Shining Sands, respectively.
Along with the new tracks are the snazzy Sparrows and we've posted images of those below.
Also, there will also be new pieces of equipment to wear, and Amanda is back at the Tower which will be decked out in wintry decorations.
There will also be gifts to open every week, and each will contain pieces which will come in handy we imagine.
Sparrow Racing League Tracks
Haakon Precipice – Earth
Shining Sands – Mercury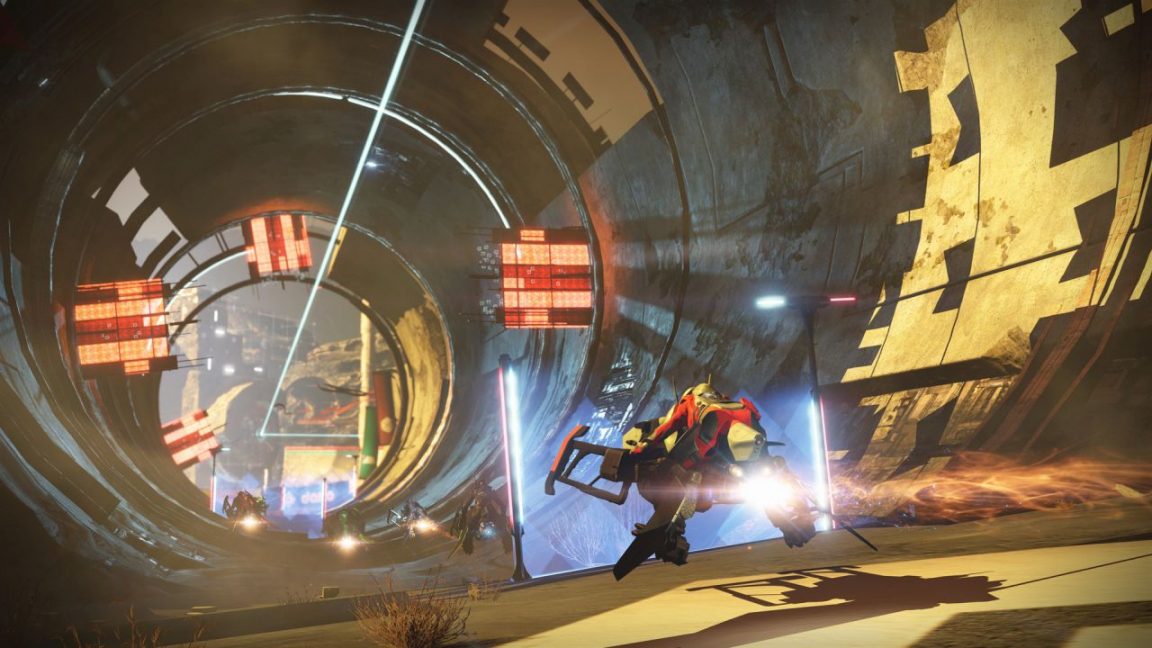 The Dawning – Sparrows
Bitfire
Bitstorm
Firefly
King's Torch
Lavabird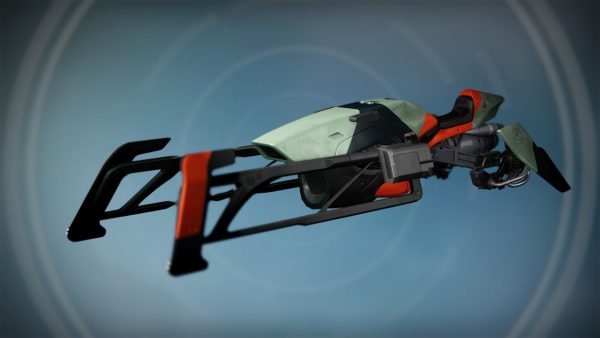 Mirage
Phantasm
Poison Apple
Prismatica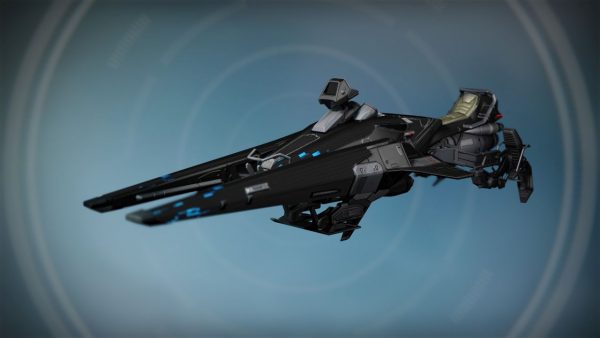 Sunstroke
The Tower Decorations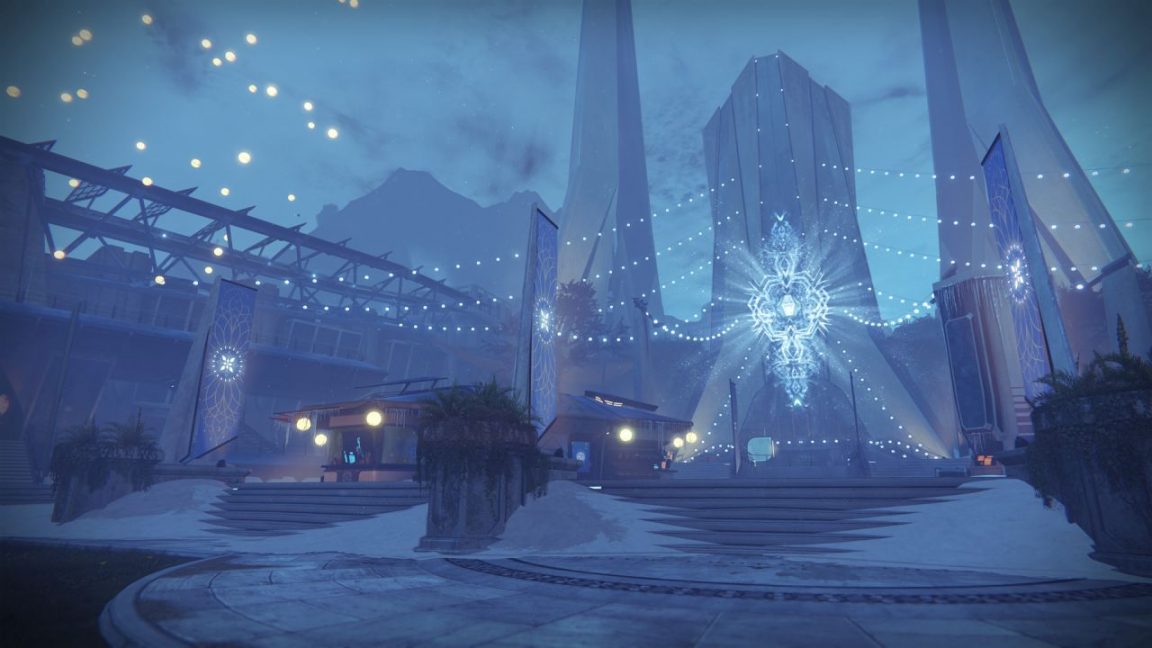 The Dawning event will kick off on December 13 and it will run for three whole weeks, giving you plenty of time to revel in the festivities and earn some new Ornaments, consumables, Shaders, Emblems, Emotes, and more.