The Steam review system changes have caused some huge score shifts for indies
New changes to the user score system on Steam has annihilated the positive reception some games had received, while giving others a bump.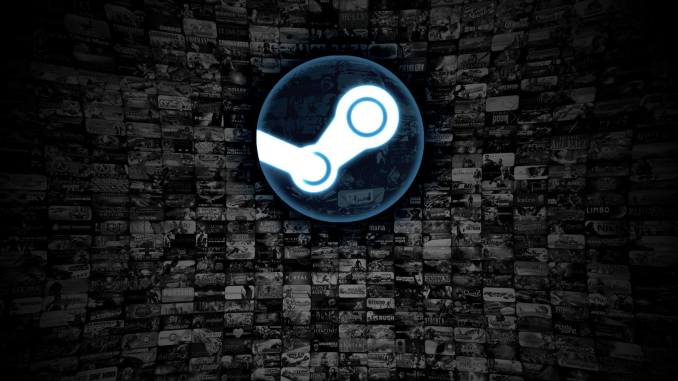 The new rules were put in place to put an end to the practice of trading keys in exchange for good reviews. As Valve discussed in their statement on the matter, the Steam Customer Review System has been changed to make sure that developers aren't using free keys to artificially inflate their review scores.
"An analysis of games across Steam shows that at least 160 titles have a substantially greater percentage of positive reviews by users that activated the product with a cd key, compared to customers that purchased the game directly on Steam", the post reads. Because of this, user scores are now dictated by ratings made by people who have purchased these games through Steam, rather than using an activation code.
With a few days having now passed, we can better grasp the impact of this decision.
SteamSpy has published a list of the games most severely affected. It's worth noting that the majority of these games are not well-known: personally, it took me 64 games to find one I actually knew anything about previously (Switch Galaxy Ultra).
Here is a list of 427 games that saw the biggest change in their user score with new system https://t.co/Aw1r0B6jQJ pic.twitter.com/gDnekyJ7AS

— Steam Spy (@Steam_Spy) September 14, 2016
The games most severely affected at either end are Simple Ball: Extended Edition – which dropped from a user score of 88 to 14 – and Elves Adventure, which rose from 28 to 80.
Some more well-known indie developers have been quite outspoken about the impact these changes are likely to have on their sales. Rob Fearon, developer of Death Ray Mantra, took to Twitter after his game lost 40 of its 120 reviews to question what impact these changes would have on players who seek crowdfunding.
Anyone who has crowdfunded loses reviews, anyone who has an existing support base through direct sales loses out, anyone who bundled early.

— Rob (@retroremakes) September 13, 2016
Meanwhile, Maia developer Simon Roth seemed particularly down on the decisions, wondering if it would halt his sales entirely. Because the game is in Early Access, and has been for a while, his game receives several negative reviews from Steam customers based on very low play time.
That's me probably going out of business then. My crowdfunders and direct sales were how I hoped to improve my score pic.twitter.com/pvxXGQhweL

— Simon Roth (@SimoRoth) September 13, 2016
Roth, along with several other developers, clarified his thoughts further in an excellent developer round-up on PCGamesN: ""From a business sense, once you go under 50% your sales drop off hard. Most people will give a middling game a look, but when you get lower they start to ignore you entirely. So you are stuck as you are unable to sell any more. Which if your reviews are thoughtful breakdowns of the failings of a product is fine, but if they are all hilarious jokes or single sentence reviews it's pretty harmful."
The rest of the list contains several mixed opinions. A few question whether fraud was actually a major problem on Steam, although many seem to consider the changes sensible.
Whether Valve continues to tinker with their system remains to be seen, but right now it seems like the impact of these changes have been fairly complex – good for some developers, bad for others.