Steam review system overhauled to prevent abuse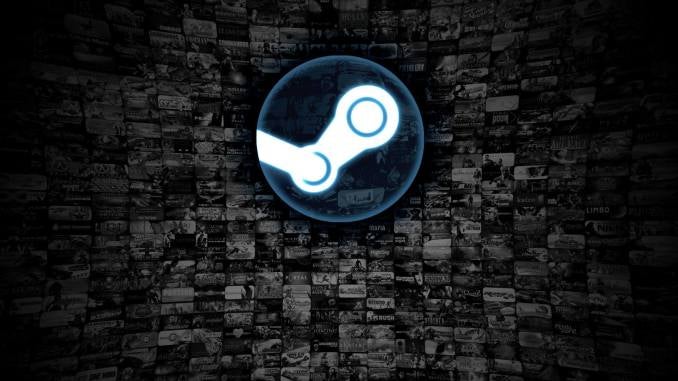 Valve "banning the false reviews" and "ending business relationships"with devs violating rules.
Valve is introducing a host of changes to the Steam review system to weed out false reviews and developers that "are willing to employ deceptive tactics to generate a more positive review score."
In a statement on Steam, Valve explained that review scores could be influenced by paid reviews, devs giving out free Steam keys, and even reviews submitted by alternative accounts linked to the developers.
"An analysis of games across Steam shows that at least 160 titles have a substantially greater percentage of positive reviews by users that activated the product with a cd key, compared to customers that purchased the game directly on Steam. There are, of course, legitimate reasons why this could be true for a game: Some games have strong audiences off Steam, and some games have passionate early adopters or Kickstarter backers that are much more invested in the game.
"But in many cases, the abuse is clear and obvious, such as duplicated and/or generated reviews in large batches, or reviews from accounts linked to the developer. In those cases, we've now taken action by banning the false reviews and will be ending business relationships with developers that continue violating our rules."
Starting today, the review scores you'll see for Steam titles won't factor in reviews written by customers that activated the game through a product key. The reviews will still be visible to read, but their score won't be factored in.
Expect to see scores for Steam titles shift as the update takes effect, with games potentially changing categories around the cut off areas where a 1% difference can bump it from positive to mixed.
Ultimately it's a better way to gauge scores as customers who have paid for a product are much more likely to give an honest review when their hard-earned cash is at stake than those who picked up a game for free.