EA Access: Battlefield 1 First Play Trial inbound, Need for Speed, Unravel headed to Vault
Lots of new goodies for EA Access members over the next few months.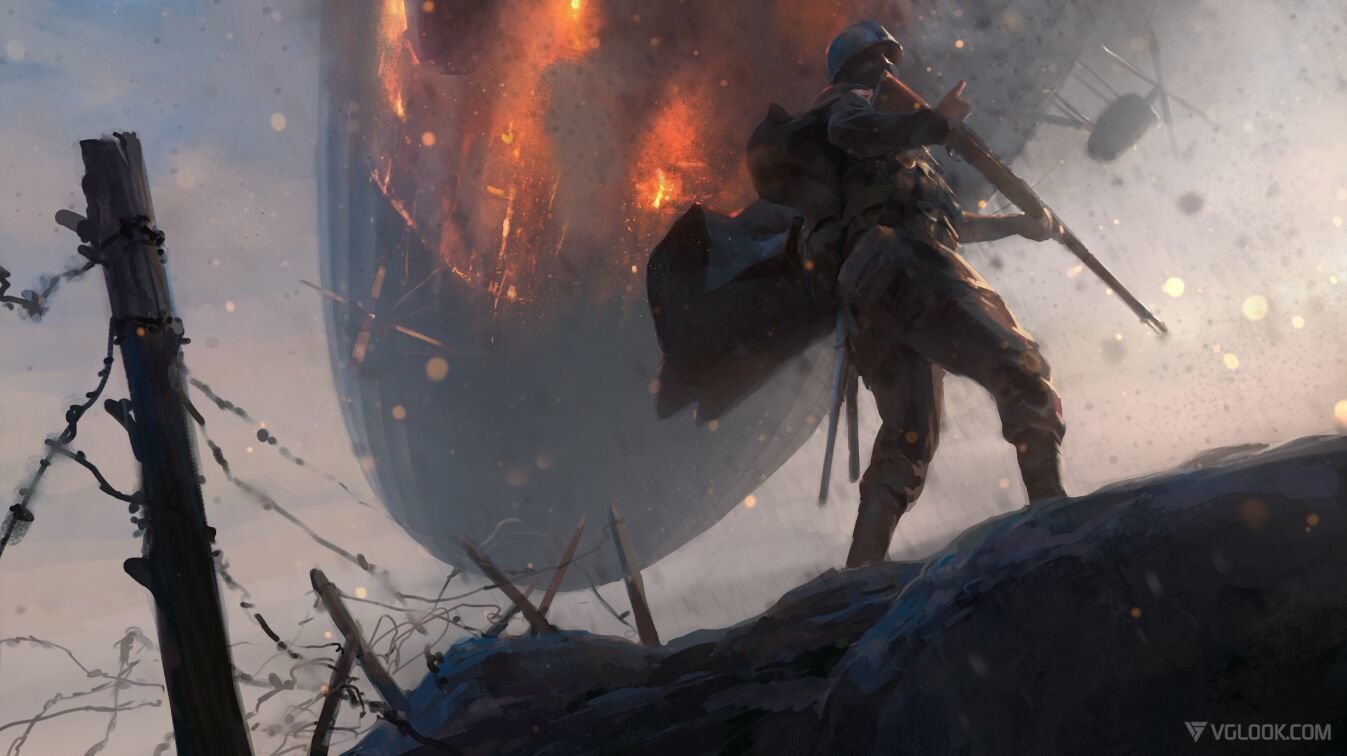 EA has detailed a stack of upcoming additions to its EA Access Xbox One subscription service.
The first set of new additions drops on July 12, when members will find Unravel and Need for Speed playable via the Vault. Plants vs. Zombies Garden Warfare 2 will be added on August 30.
As well as these full game additions, EA has promised four high profile Play First Trials. Madden 17 arrives on August 18; NHL 17 joins the fun on September 8 and FIFA 17 follows shortly thereafter on September 22.
The really big one is Battlefield 1, of course. If you're keen to be among the first to have a go, you'll want to tune in on October 13. That's a good week ahead of Battlefield 1's launch.
The Battlefield 1 trial will also be available via Origin Access, but no word on whether the rest of today's announcements are PC-friendly yet.