NHL 15 added to EA Access Vault
NHL 15 is the latest addition to EA's Xbox subscriber service.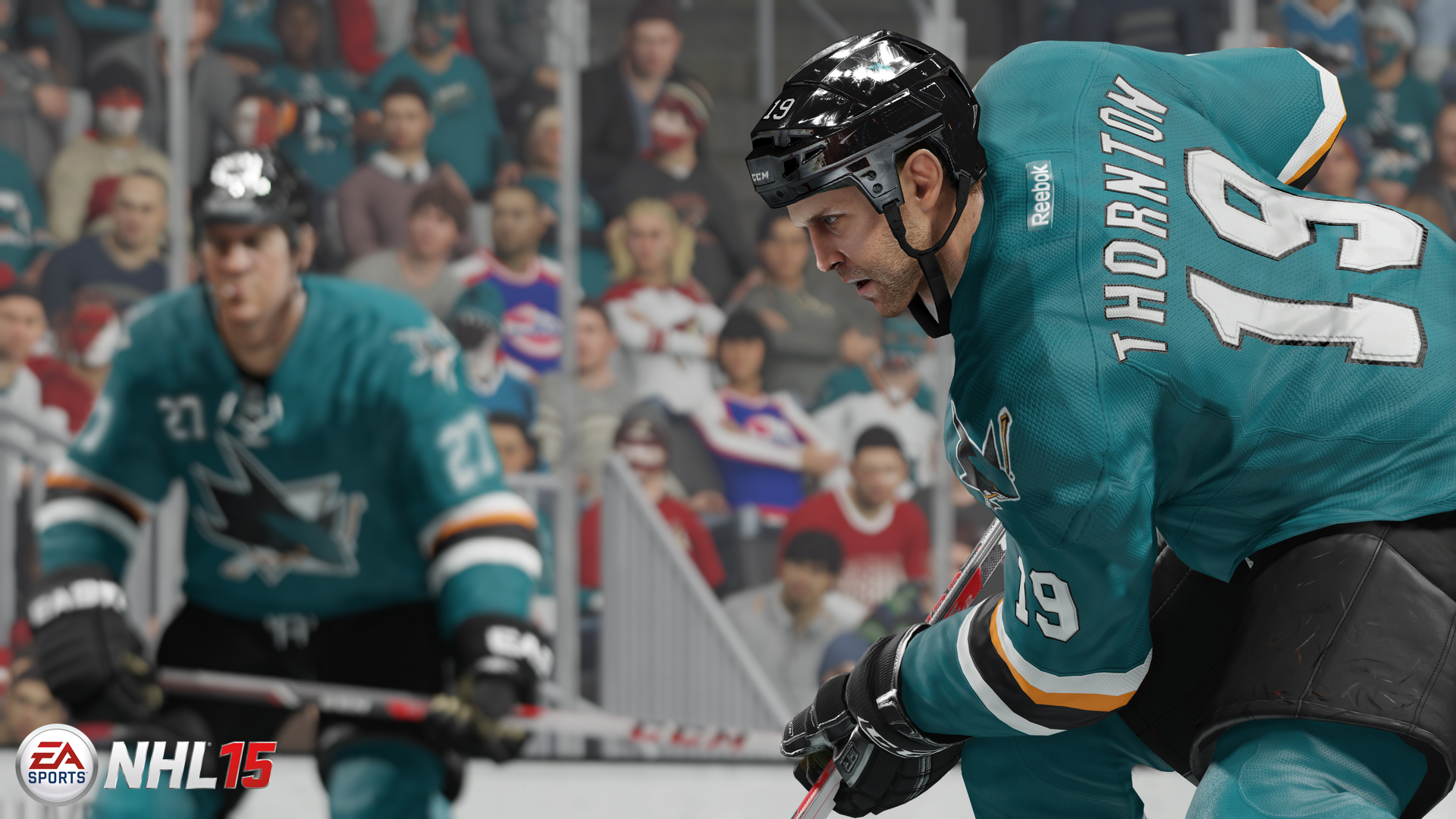 NHL 15 is now available via the EA Access Vault, according to IGN.
There are now ten titles in the Vault. NHL 15 joins Battlefield 4, Need for Speed Rivals, Peggle 2, Plants vs. Zombies: Garden Warfare, Madden NFL 25, FIFA 14, EA Sports UFC, NBA Live 15 and Madden NFL 15.
EA Access costs $5 per month or $30 per year and also includes exclusive beta and early access offers.