You can attend this year's Golden Joystick Awards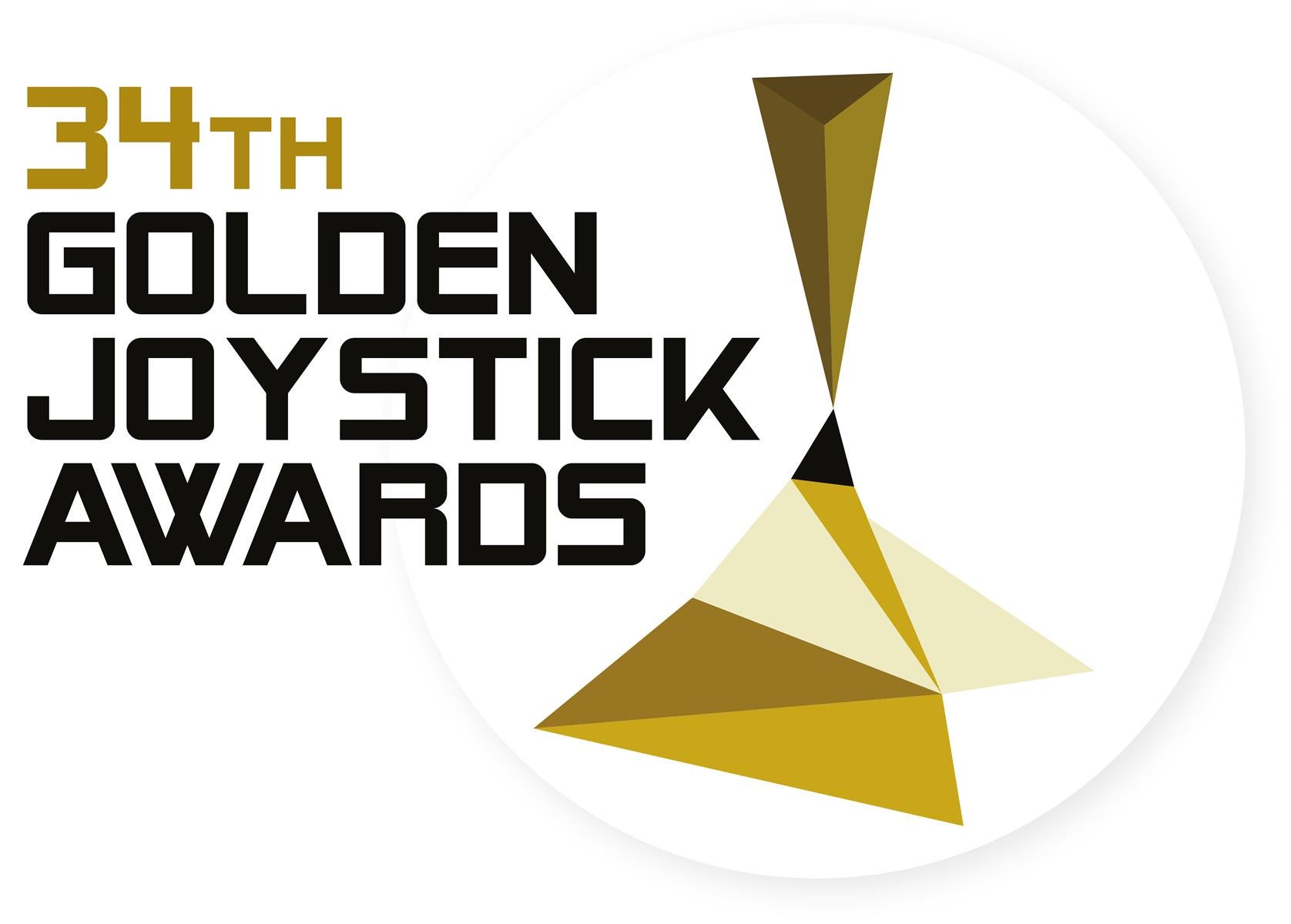 For the first time, this year's Golden Joystick Awards ceremony will be open to the public.
Organisers of the Golden Joystick Awards have announced that anyone can purchase tickets to attend the ceremony this year, for the first time.
This year's show will be the 34th edition, and balcony tickets are already available for pre-purchase. Tickets cost £10 and you must be 18 years or older to attend.
As always, the awards are voted on by the public. This year's voting opens on September 1. Last year, over 9 million votes were cast, granting The Witcher 3: Wild Hunt more trophies than any other game at the show.
The 34th Golden Joystick Awards take place November 18 at the Indig02 at London's O2 Arena.